Bowers & Wilkins Active Closed-Box Subwoofer System - DB4S (B)
Bowers & Wilkins Active Closed-Box Subwoofer System - DB4S (B)
Bowers & Wilkins Active Closed-Box Subwoofer System - DB4S (RN)
Bowers & Wilkins Active Closed-Box Subwoofer System - DB4S (W)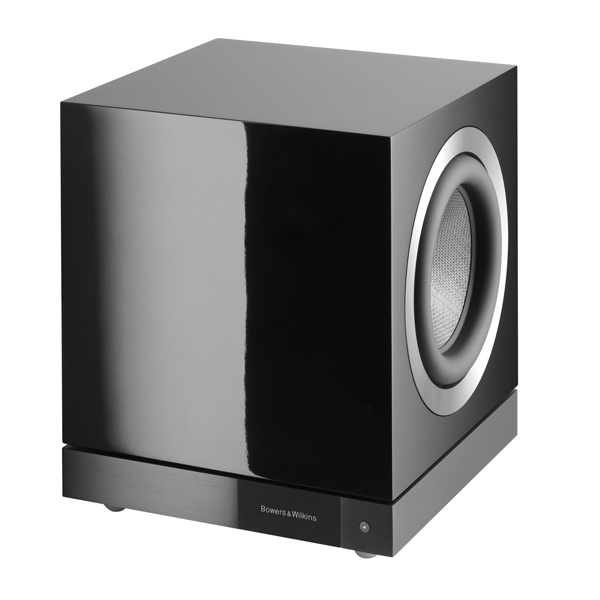 Subwoofer
Give your home cinema set-up the bass impact it deserves with DB4S – a powerful, classically styled single driver subwoofer that's a perfect match for the 700 Series.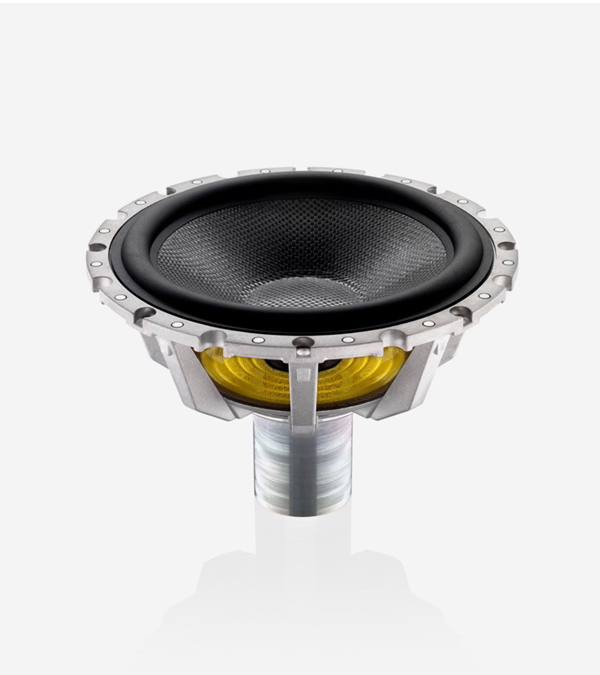 Nimble and powerful
Solid, dramatic bass is delivered through the rigidity and lightness of the uniquely-shaped, variable thickness Aerofoil™ cone.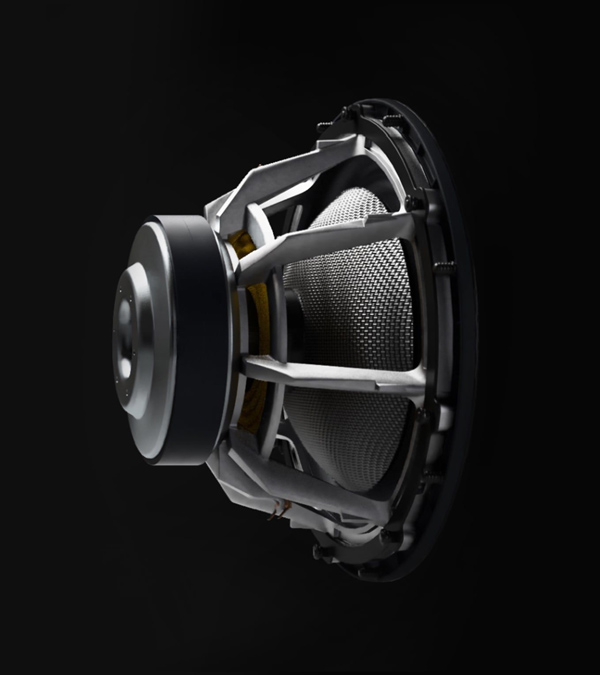 Powerful amplification
Thanks to 1000w of digital amplification, DB4S delivers all the precision, control and authority you could ask for.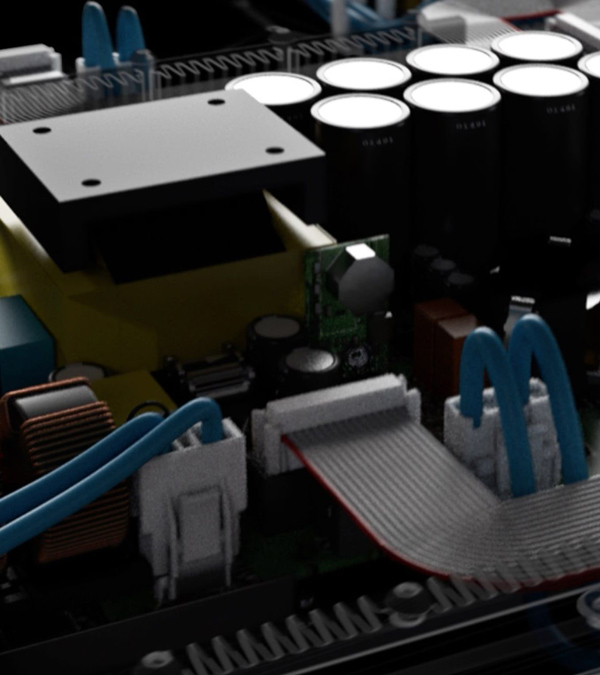 Digital preamplifier
DB4S uses a digital preamplifier featuring Dynamic EQ, for optimized audio performance across the available frequency range.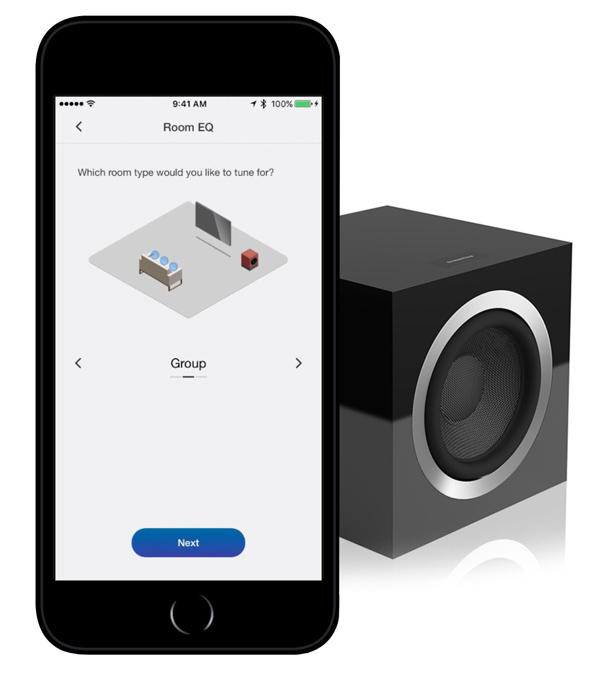 Take control
By placing control in the palm of your hand, our subwoofer app not only makes our DB Series subwoofers a snap to set up, it also helps maximize your sound quality.
Technical features
1000W Class D Hypex amplifier
Aerofoil™ bass cone
Digital preamplifier with Dynamic EQ
App-based set-up and BT-LE control
Dimensions
Height
377mm (14.8 in) including feet
Specifications
Signal to noise ratio
82 dB
Input impedance
XLR: 20 kOhm
Input impedance
RCA: 10 kOhm
Inputs
2 x XLR
Inputs
2 x RCA
Standby power consumption
<0.5W
Rated power consumption at 1/8th of rated power
195W
Max power output
1000W
Frequency response
10Hz – 350Hz -3dB (centred on level at 100Hz)
Frequency range
-6dB at 8.5Hz and 500Hz
Drive units
1x ø250mm (10in) Aerofoil™ cone bass
Dimensions
Width
360mm (14.1 in)
Depth
368mm (14.5 in)
Specifications
Net weight
26kg (57.3 lb)
Cabinet finishes
Gloss Black,Satin White,Rosenut
Grille finishes
Black,Grey