Sennheiser Headphones On-Ear URBANITE (Apple) (BLACK)
Sennheiser Headphones On-Ear URBANITE (Apple) (BLACK)
URBANITE (Apple) (BLACK)
Sennheiser Headphones On-Ear URBANITE (Apple) (BLACK)
URBANITE (Apple) (BLACK)
Sennheiser Headphones On-Ear URBANITE (Apple) (DENIM)
URBANITE (Apple) (DENIM)
Sennheiser Headphones On-Ear URBANITE (Apple) (SAND)
URBANITE (Apple) (SAND)
Sennheiser Headphones On-Ear URBANITE (Apple) (PLUM)
URBANITE (Apple) (PLUM)
Sennheiser Headphones On-Ear URBANITE (Apple) (NATION)
URBANITE (Apple) (NATION)
Availability
Schedule Delivery
---
Let your ears be loved: Sennheiser's new on-ear headphones URBANITE are the new choice for great sound, deep bass, and urban style on the move.
LISTENING LOVERS LOVE THE URBANITE
Thousands of ears around the globe are already big fans of the Urbanite with its powerful bass, its timeless design and its robustness in everyday life.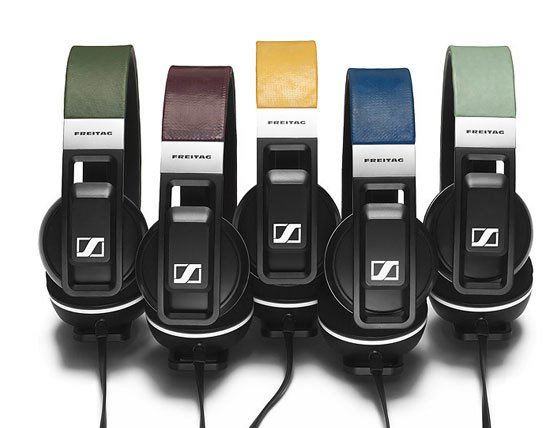 F703 SENNHEISER × FREITAG
High fidelity meets high individuality. Design meets function. An enormous club sound that goes anywhere.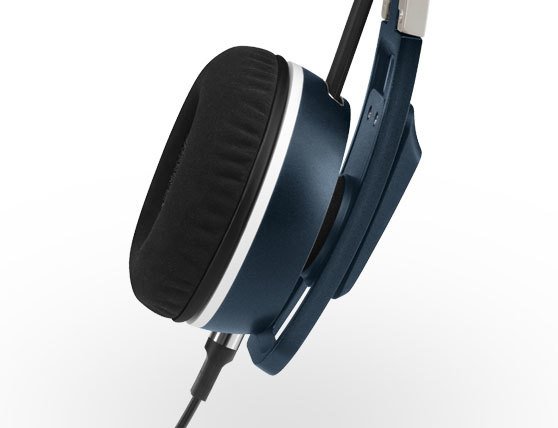 MASSIVE BASS WITHOUT COMPROMISED CLARITY
The URBANITE is completely dedicated to delivering only the most intense sound pleasure that will reflect the skill of Sennheiser's uncompromising aural expertise. It serves up massive bass, while still ensuring excellent clarity through the entire frequency range, making ears feel like it's their first time with a pair of headphones all over again.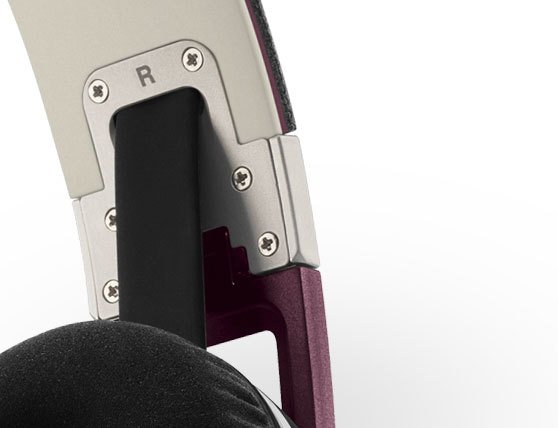 DESIGNED WITH DURABILITY IN MIND
The URBANITE's materials are designed for lasting passion. The robust quality of the URBANITE's premium stainless steel hinges and aluminium sliders mean they last for years.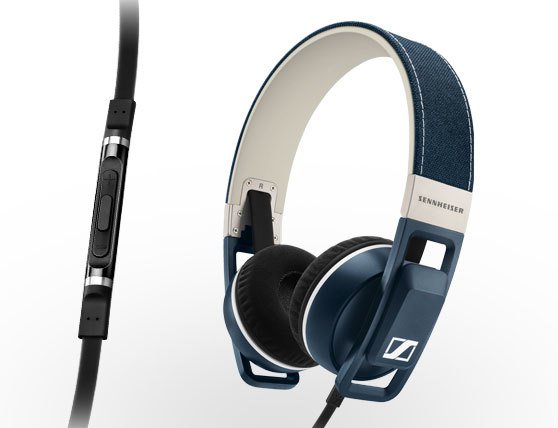 HIGH-TECH CONVENIENCE
The URBANITE is compatible with all ears and is available with a detachable cable that features a 3-button remote control and an integrated microphone. There are versions for Apple iOS and Android devices, such as Samsung Galaxy, so that all ears may enjoy the same level of pleasure.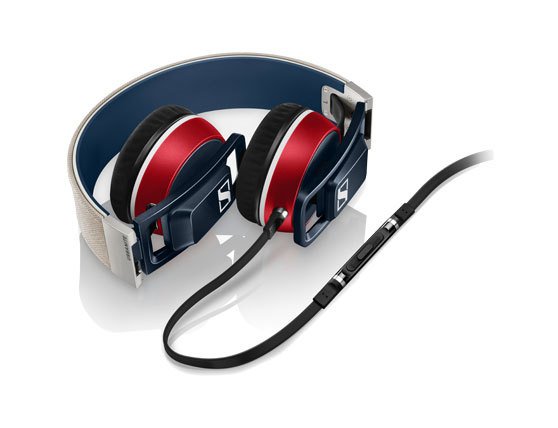 ALWAYS READY TO GO
The URBANITE's outstanding flexibility allows it to bend over backwards for you again and again. Its supple, foldable design allows for pleasuring listening and its collapsible sides allow it to cuddle right after in its own special storage pouch.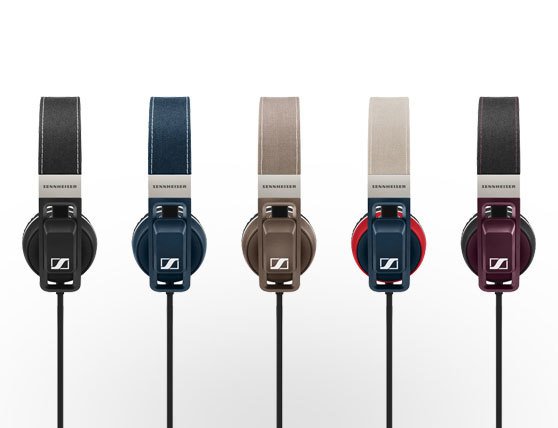 BEAUTY AND UTILITY
The URBANITE comes in several stylish colors for your choosing, but their real beauty is their "rougher is better" design, which makes them able to withstand vigorous activity. Don't be afraid to throw them around a little.
Feature
Color denim
sand plum black nation
Device
iPhone/iPad/iPod Samsung Galaxy™ LG™ HTC™ Sony™ Other devices
Impedance
18 Ω
Connector
3.5 mm low profile angled plug
Frequency response (Microphone)
100–10000 Hz
Frequency response (Headphones)
16–22000 Hz
Sound pressure level (SPL)
118 dB @ 1 kHz & 1 Vrms
THD, total harmonic distortion
< 0.5 % (1 kHz, 100 dB)
Ear coupling
Supra-aural
Cable length
1.2 m
Transducer principle
Dynamic, closed
Weight
260g
Pick-up pattern
Omni-directional microphone
FM Audio Video balances product selection and depth with accessibility and a customer service staff that can demystify your home stereo, car audio or home theatre purchase. We have years of combined consumer electronics experience and our wealth of knowledge and understanding is the asset that helps us shine in a ocean of complacency and misinformation.
Expert
Custom Installation
We offer the finest custom installations along with expertise and personal service.
Expert
Custom Installation
We offer the finest custom installations along with expertise and personal service.
Authorized Dealer
Car Audio
FM Audio Video has been satisfying the Car Audio & Multimedia needs in Brantford and surrounding areas.
5 Pounds of Coffee
Price Match Guarantee
We will give you 5 pounds of coffee if we don't beat your best offer.
We have a large collection of exceptional brands
---