JVC Foldable Bluetooth On-Ear Headphones - HA-S31BT-A
JVC Foldable Bluetooth On-ear Headphones - HA-S31BT-B
JVC Foldable Bluetooth On-Ear Headphones - HA-S31BT-A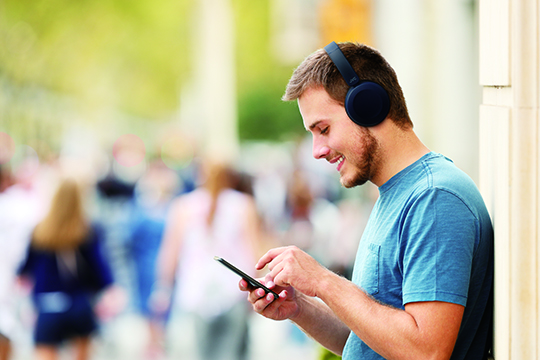 On-ear wireless casual headphones
Lightweight wireless headphones for daily casual use
with 17 hours for long listening music.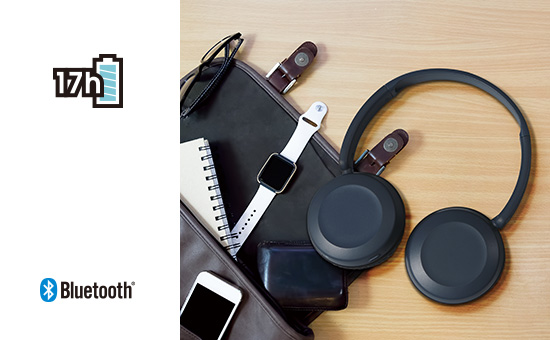 17 hours of wireless listening with casual 3-colour option
17 hours of wireless listening and the soft ear pads are used for maximum comfort.
You can enjoy for long listening music with casual colours.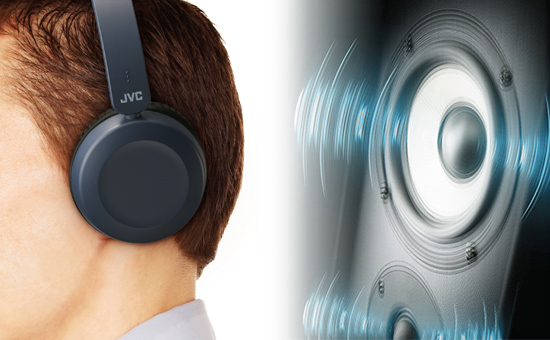 Powerful deep bass sound with Bass boost function
Enjoy your music with powerful Bass , from the large 30mm drive units and Bass boost feature.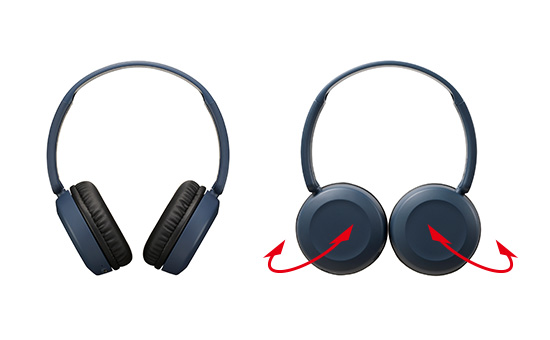 Flat foldable swivel design with voice-assistant compatibility
The voice-assistant compatibility makes you access your phones features by speaking to your smartphone's voice assistant.
The Flat Foldable swivel design makes the headphones compact and easy to
store in your bag when travelling.