Bowers & Wilkins The Ultimate Loudspeaker - Nautilus
Nothing looks, or sounds, quite like Nautilus™. A revolution when it launched and still an icon today. Its ethos informs everything we do. Nautilus comes in three standard colors: midnight blue, black, and silver. We also offer a special service that can match any color from a sample or color reference.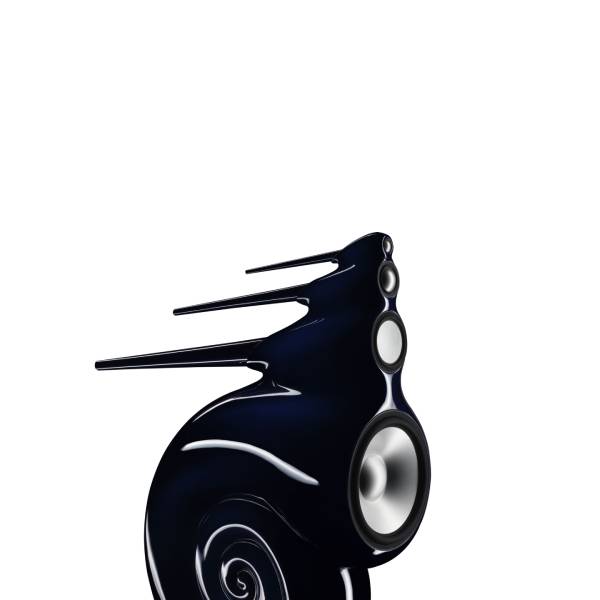 Nautilus
Where form truly follows function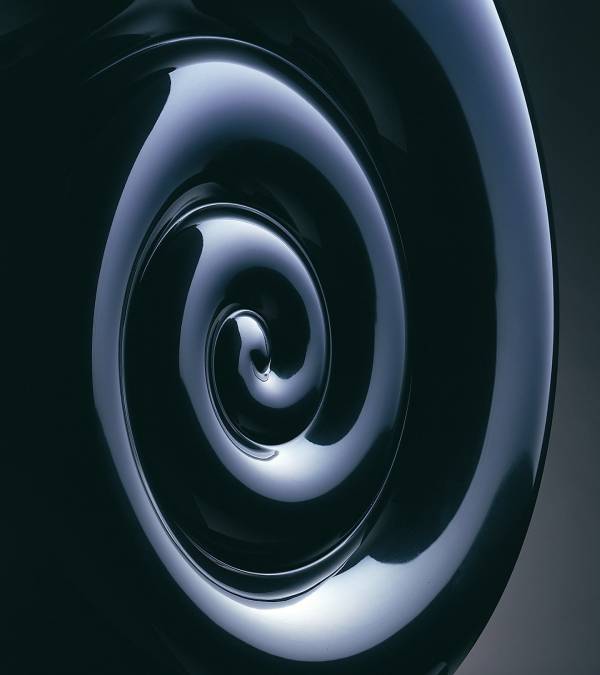 Shaped by sound
At a glance, you can see Nautilus is no ordinary speaker, and after almost a quarter of century it still defines high-end audio.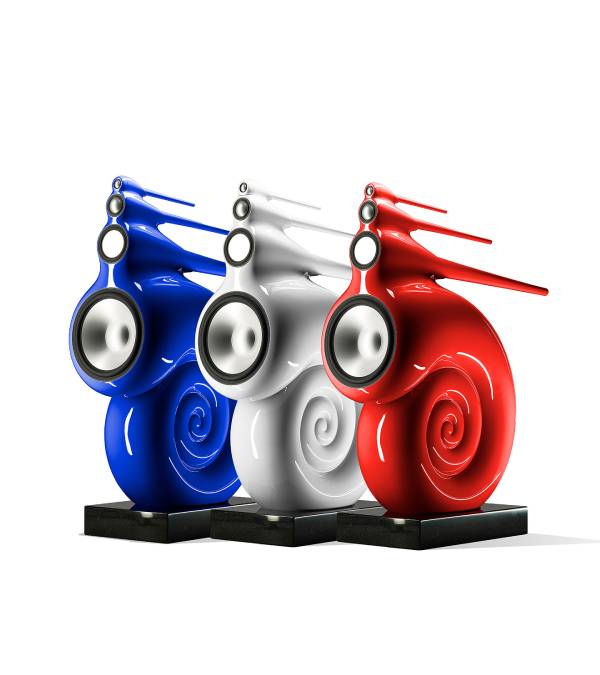 Infinite colors
Nautilus comes in three standard colors: silver, black and midnight blue. But, as befits such a unique speaker, we also offer a special service that can match any color you specify.
Setting the standard for the future
The striking spirals and tubes of Nautilus came from our research into making speaker drive units behave as we wanted: this Nautilus Tube™ technology, for which we won a Queen's Award for Innovation, is now found in almost every speaker we make.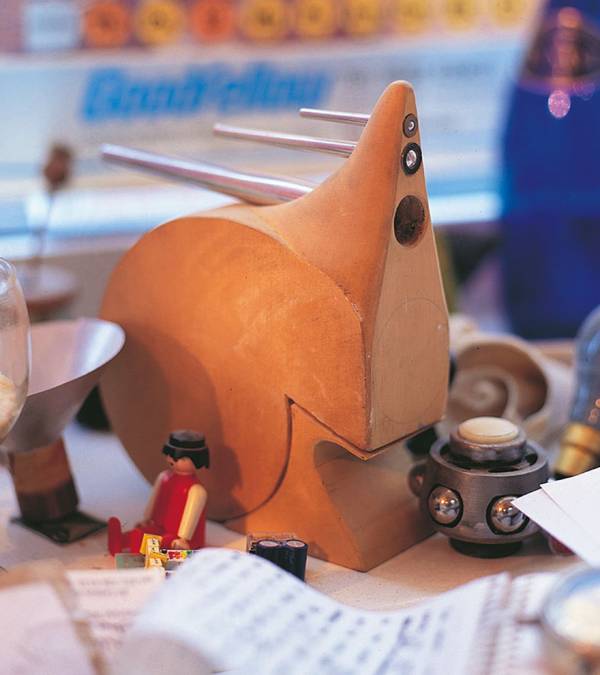 Thinking beyond the box
Nautilus is quite unlike a conventional box speaker: to package our unique Nautilus tubes for use in the home, our designers developed the striking, and space-efficient, spiral form from which the speaker takes its name.
But why the Nautilus tube?
We want to hear a speaker driver, not its side-effects – conventional boxes contain sound from the rear of the driver, but bring their own problems. Nautilus tapering tubes soak up wayward energy and reduce resonances to the point of insignificance.