Alpine Universal Front and Rear Camera Selector - KCX-C2600B
Alpine Universal Front and Rear Camera Selector - KCX-C2600B
KCX-C2600B
Availability
Schedule Delivery
---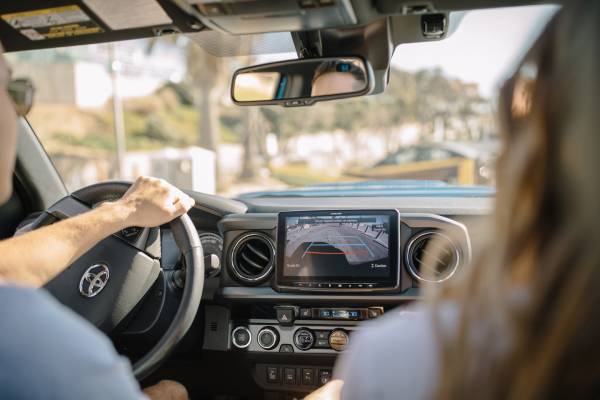 The ultimate drive assist camera selector.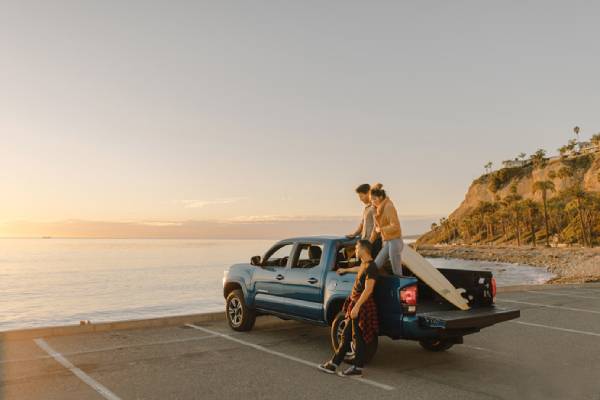 PRODUCT OVERVIEW
Easily control your single view camera or Alpine direct multi-view cameras with the KCX-C2600B Front and Rear Camera Switcher.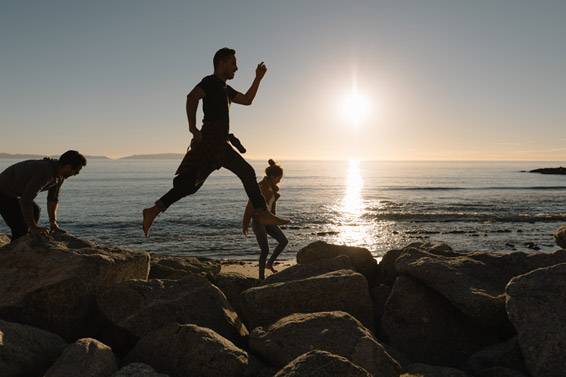 FEATURES
The KCX-C2600B allows you to access your single view camera and/or Alpine direct cameras with multi-view (Rear, Panorama, Corner, and Ground selectable views) capabilities through an easy-to-use two-button controller (Alpine direct and universal cameras sold separately).
Front and Rear Camera Selection with choice of view mode through the included external control button
2 Direct Inputs for front and rear cameras
1 RCA Input for other cameras (Exclusive with Direct Input Rear Camera)
Universal RCA Output for other display devices
Compatible with all Alpine direct and universal cameras (sold separately)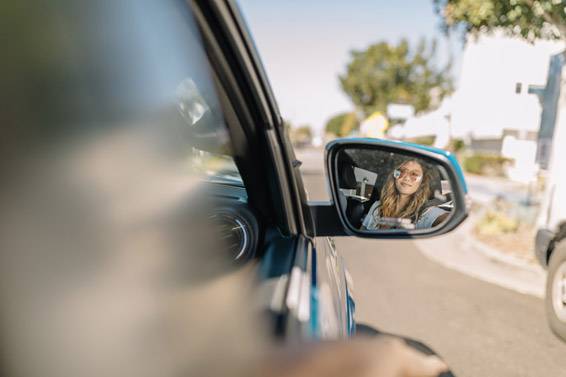 YOUR CAMERA CONTROL CENTER
Use the two-button controller to choose the desired camera and toggle through the various viewing modes from the camera (when connected to a multi-view camera). The controller can be mounted on your dashboard for easy access.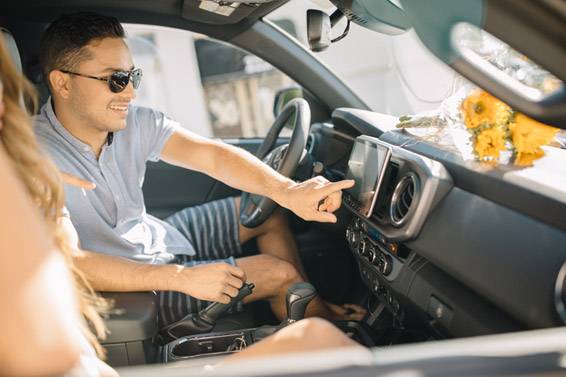 EXPAND YOUR CAMERA OPTIONS ON YOUR AFTERMARKET OR FACTORY SCREEN
The KCX-C2600B features two direct inputs for the front and rear cameras, and one RCA input for a non-Alpine rear camera. It also has one universal RCA output for other display devices such as a factory screen (third party factory camera interface required).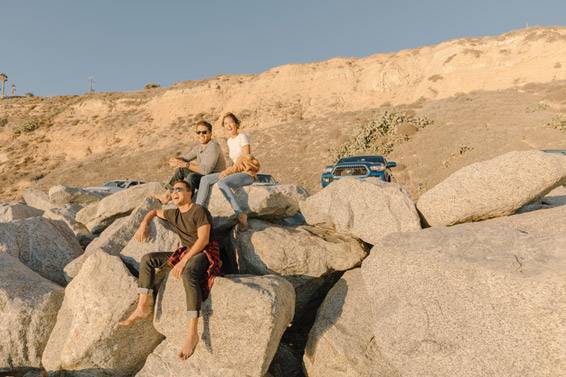 OPTIMIZED FOR THE ALPINE CAMERA EXPERIENCE
The KCX-C2600B Works perfectly with Alpine direct front cameras and Alpine direct or Universal rear Cameras, or non-Alpine rear cameras(cameras sold separately).It is also compatible with alpine AV/AVN systems that have a universal (RCA) camera input.
FM Audio Video balances product selection and depth with accessibility and a customer service staff that can demystify your home stereo, car audio or home theatre purchase. We have years of combined consumer electronics experience and our wealth of knowledge and understanding is the asset that helps us shine in a ocean of complacency and misinformation.
Expert
Custom Installation
We offer the finest custom installations along with expertise and personal service.
Expert
Custom Installation
We offer the finest custom installations along with expertise and personal service.
Authorized Dealer
Car Audio
FM Audio Video has been satisfying the Car Audio & Multimedia needs in Brantford and surrounding areas.
5 Pounds of Coffee
Price Match Guarantee
We will give you 5 pounds of coffee if we don't beat your best offer.
We have a large collection of exceptional brands
---