Definitive Technology Ultra-Performance Subwoofer With Dual 10 Inch Bass Radiators - DNSUB10
Definitive Technology Ultra-Performance Subwoofer With Dual 10 Inch Bass Radiators - DNSUB10
Definitive Technology Ultra-Performance Subwoofer With Dual 10 Inch Bass Radiators In Glacier White - DNSUB10 (W)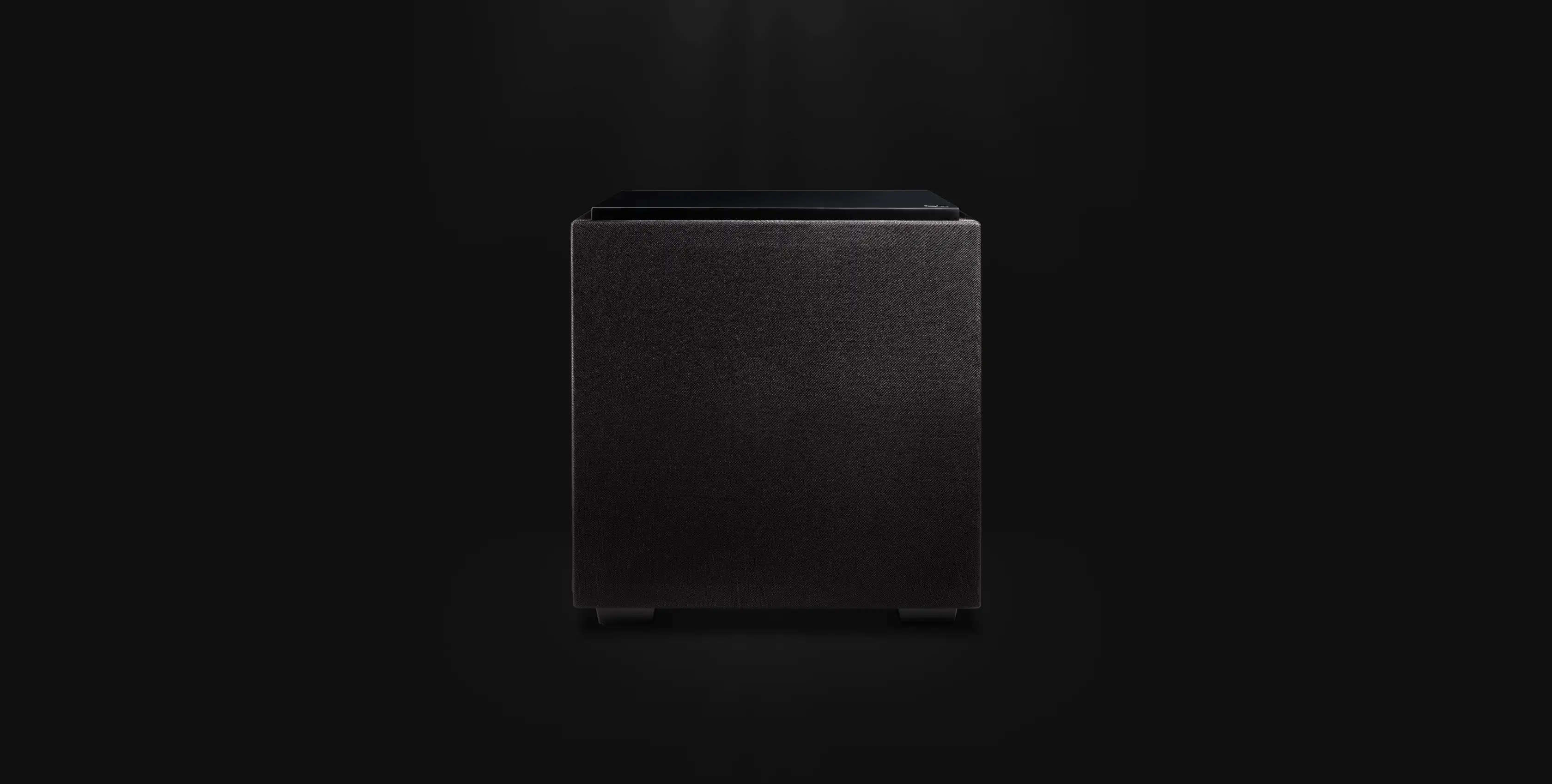 Descend Series DN10 10" Subwoofer
All the Bass You Need
DN10's unique 3XR™ Architecture means it delivers all the bass you need and then some, performing significantly louder and clearer than other 10" subwoofers.

Deep Impact
As low as 28Hz
Loud & Clear
Unique 3XR Architecture
More Bass
Like a 12" subwoofer in a 10" sub cabinet
3XR™ Architecture
Even More Bass from the Same Space
Descend's unique 3XR Architecture provides triple the bass-producing surface area of a traditional ported subwoofer. This extra surface area moves more air, resulting in massive low end. And because 3XR doesn't use ports, it also provides crystal-clear sound with no port noise distortion.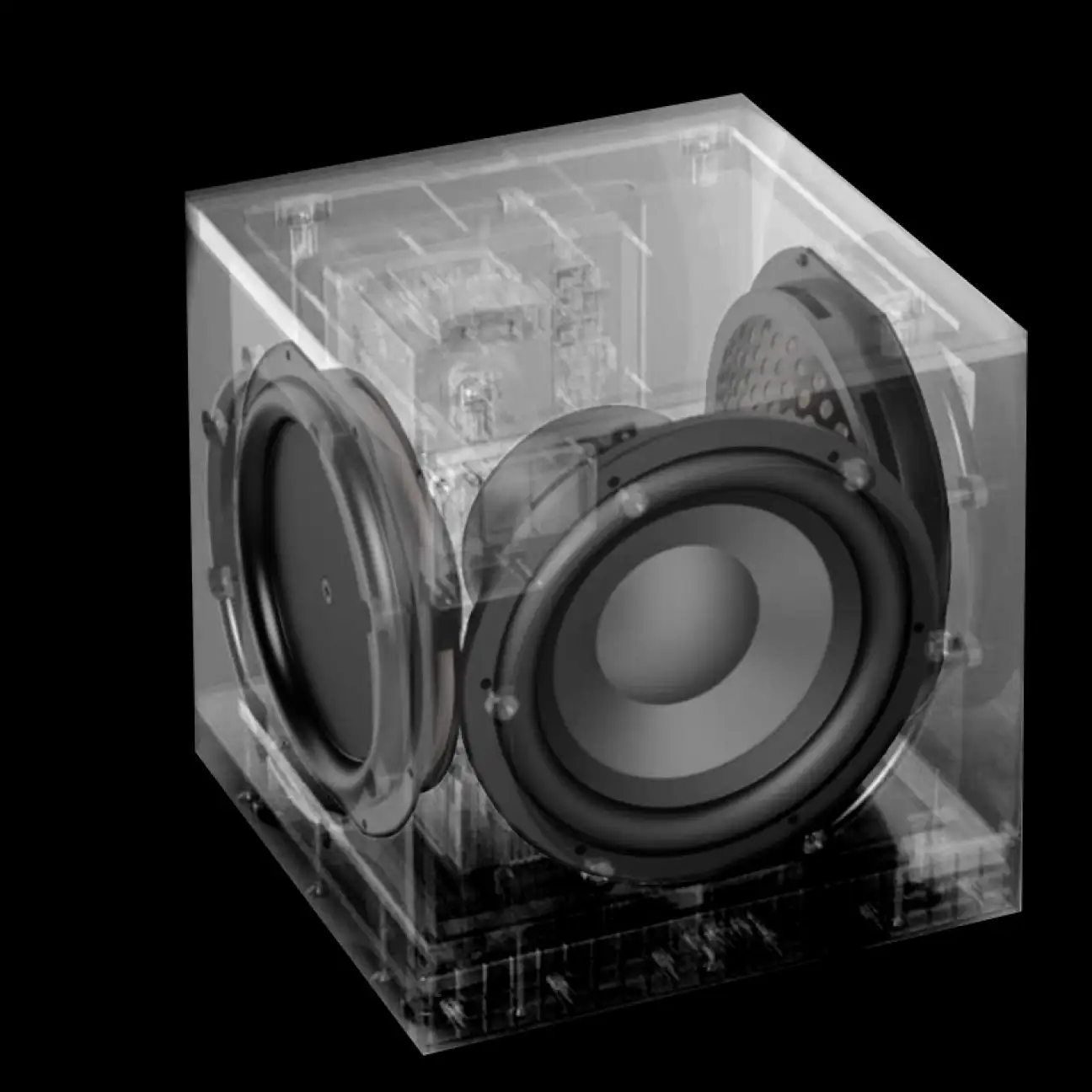 Passive Radiators for louder, lower, cleaner bass
As the core technology behind Descend's 3XR Architecure, its passive bass radiators enable the DN10 to play as loud and low as a 12" ported sub without unwanted port noise distortion. Passive radiators also deliver a smooth frequency response like a sealed sub, but with the port-like ability to play louder and lower in a smaller enclosure. What you get is the best of both worlds: louder, clearer bass than a ported sub from a smaller enclosure than a sealed sub.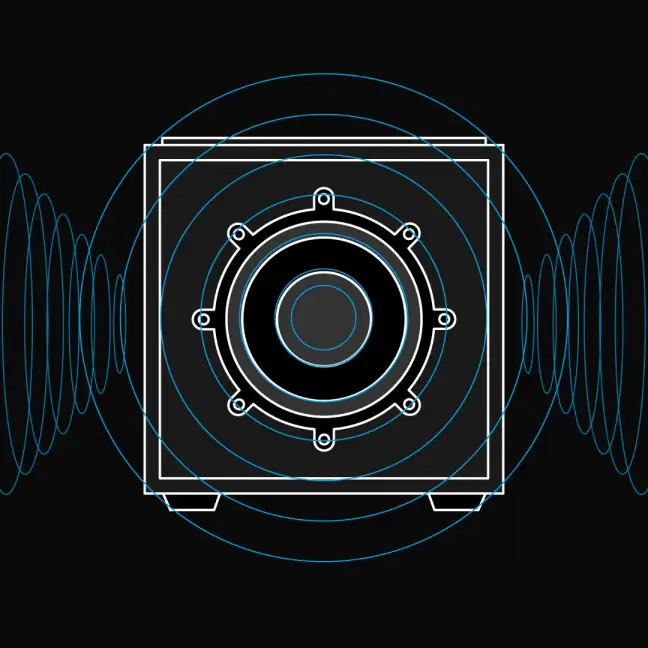 10" Descend DN10 as much bass as a ported 12" subwoofer
Powerful Amplification
Deep Impact
The DN10 is equipped with a 500-watt peak custom Class D digital amplifier, designed to get the most out of the DN10's 3XR Architecture. This custom amplification provides the DN10 enough power and efficiency to play as low as 28Hz without taking up a ton of space.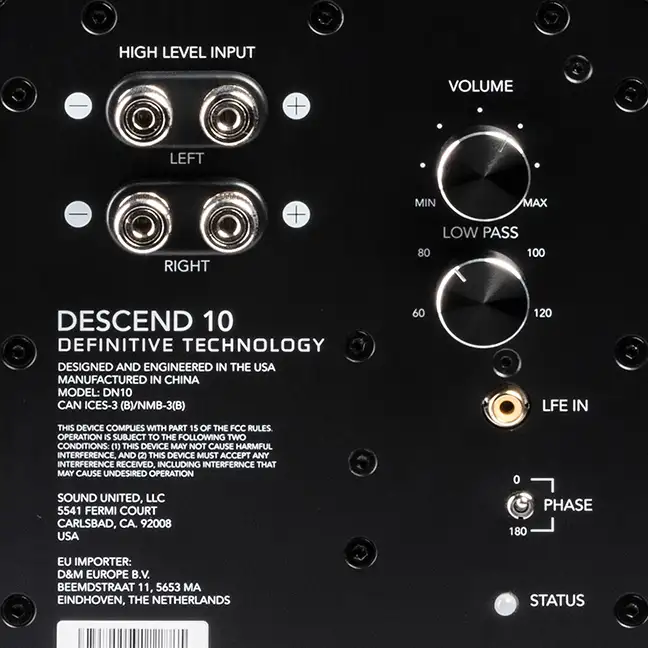 Custom Class D Digital Amplification for deep bass
Because the DN10 Class D amplifier is so efficient, little power is wasted as heat, and its entire output is dedicated to providing significantly smoother bass and greater impact. This allows the DN10 subwoofer to blend naturally into any audio system while producing greater volume and significantly deeper impact than competitive designs.
Control & Customization
Plays Well With Others
You can customize the DN10 to the needs of your application, system and space. The DN10 features built-in controls for variable volume, low pass filter and phase (0/180°) for optimum bass levels and the ability to customize it to the specific needs of your system.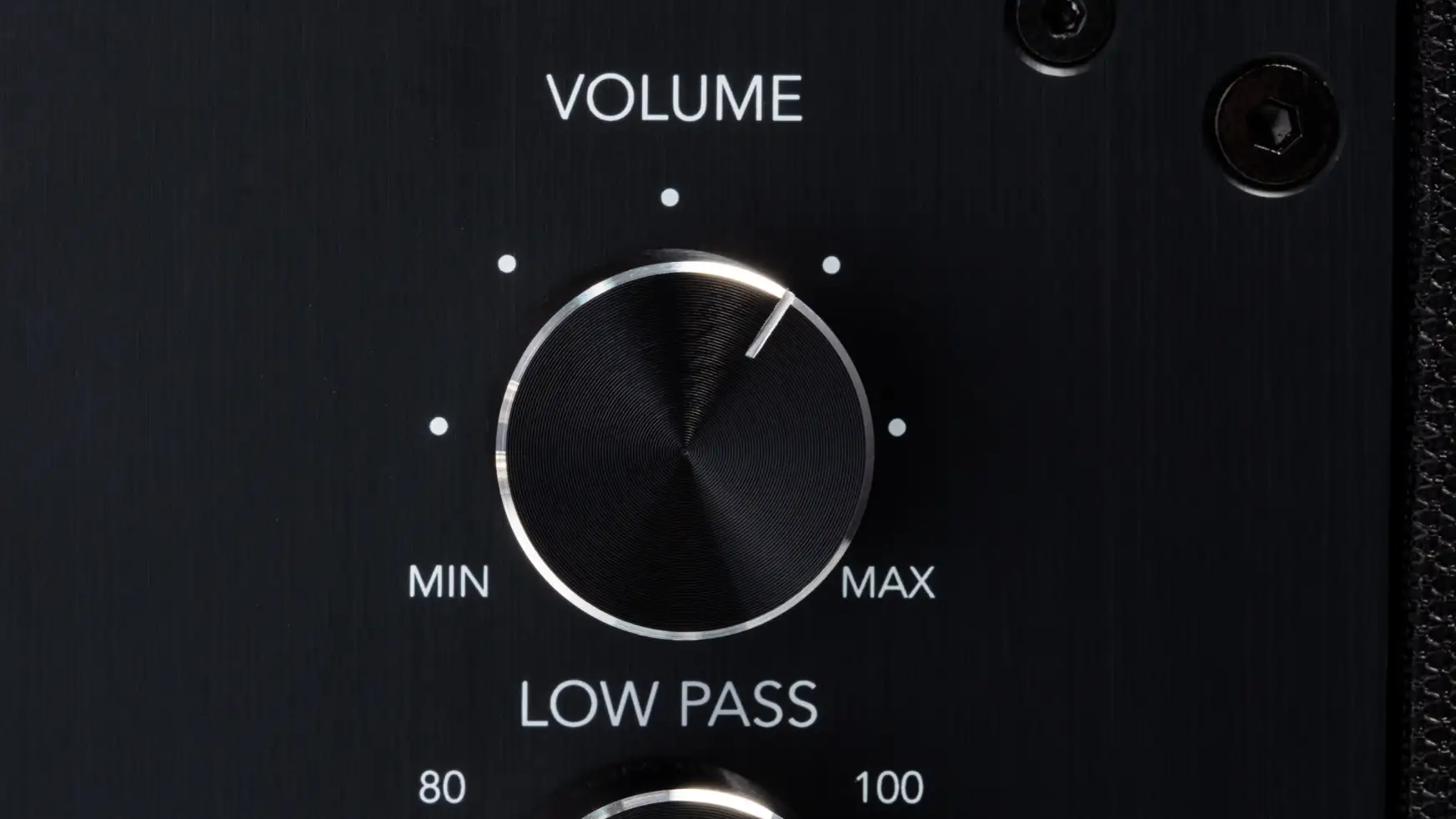 Variable Volume
Adjust the volume level of your subwoofer to ensure perfectly proportioned bass for your audio system and your room.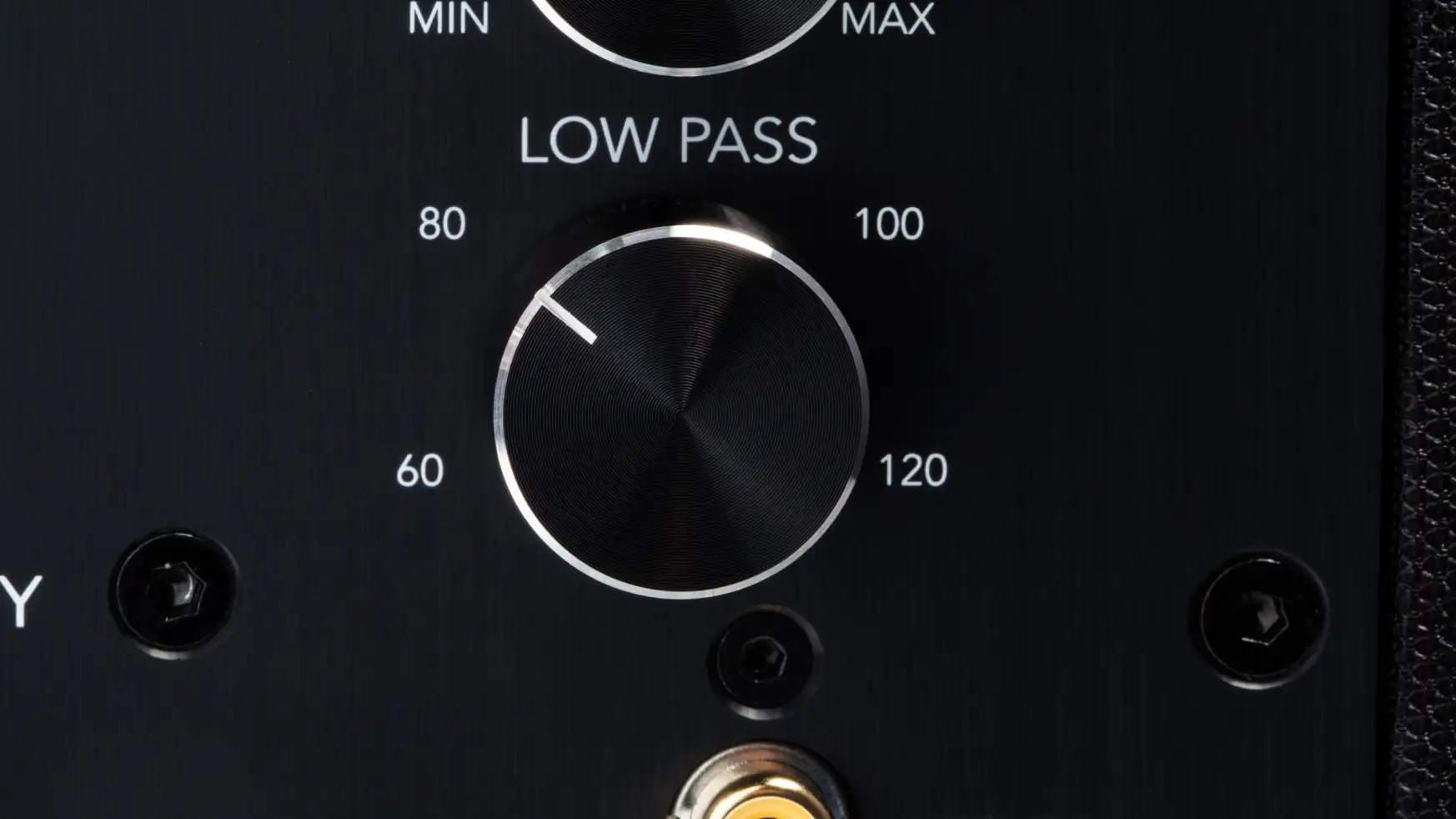 Low Pass Filter
Keep the bass clean by activating the DN10's Low Pass Filter. The Low Pass Filter ensures that only the frequencies intended to be reproduced by the DN10 get through to the woofer. 100% of the DN10's prodigious power goes to reproducing bass, and 100% of your amplifier's power goes to vocals, instruments, and high frequencies. It doesn't get cleaner than that.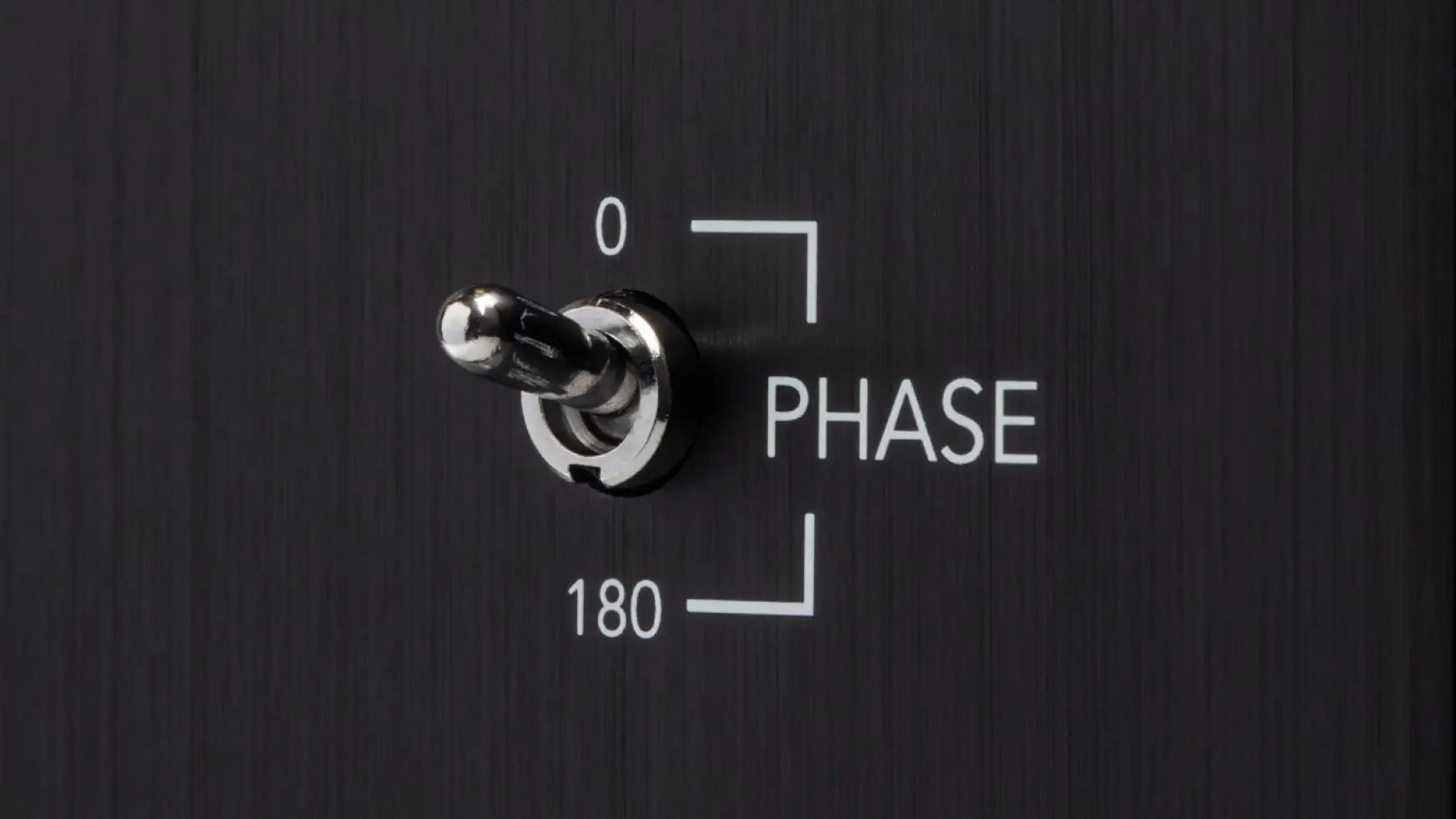 Phase
Adjusting the DN10's phase control ensures subwoofer timing is tightly synced with the rest of the speakers, presenting pinpoint-accurate audio for movies and music.
One, two, or four subs for smoother bass throughout the room
While a single subwoofer can add bass and enhanced realism to any system, it may not provide consistent frequency response throughout the room. When two or more subwoofers are properly employed throughout the room, sound waves disperse more evenly, flattening the frequency response. The result is smoother bass throughout the room, helping to eliminate boomy locations or dead spots.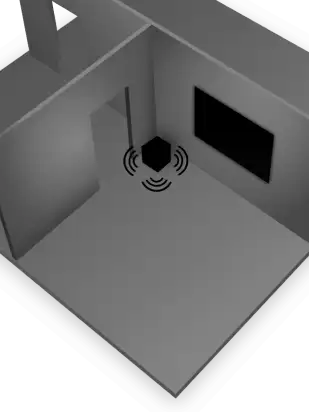 One subwoofer for increased bass performance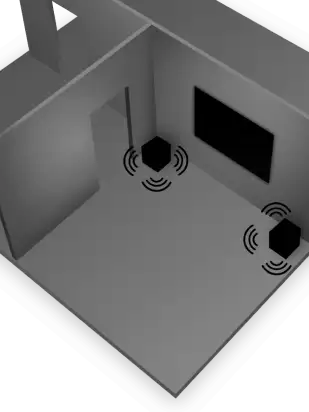 Two subwoofers for smooth bass impact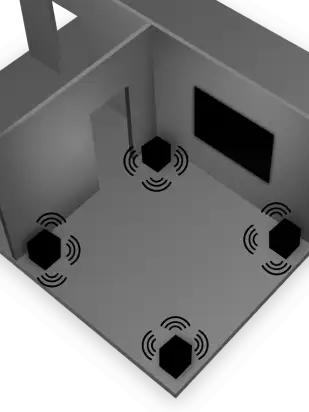 Four subwoofers for thunderous, smooth bass impact
OVERALL
Colors
Glacier White & Midnight Black
Transducers
10" longthrow woofer
Passive Radiators
Dual 10" 3XR™ Configuration
Bass Type
Bass Radiator
Feet
Permanently Installed Feet with Rubber Pad (no leveling)
Dimensions
16.8" x 16.0" x 17.1", 425.4 x 407.4 x 433.2 mm
Performance
Amplifier Type
Class D
Peak Power
500W
Continuous (RMS)
200W
Frequency Response (-/+ 3dB)
30 Hz → 200 Hz
Low-Pass Crossover Freq
60 Hz → 120 Hz
Phase Adjustment
0 / 180
Power Supply
Internal, IEC 3 prong Jack, 120V/240V switch
Europe (<.5W Compliance)
Yes
INPUTS
LFE
Single RCA
Speaker
Left/Right 5Way binding posts
CONTROLS
Main Power
Auto/Off
Volume Control
Potentiometer w/ center detent
Low Pass Control
Potentiometer w/ center detent
Phase Control
2way Switch
Status RGB LED
Yes