Definitive Technology High-Performance Height Speaker Module For Dolby Atmos Or DTS:X - A90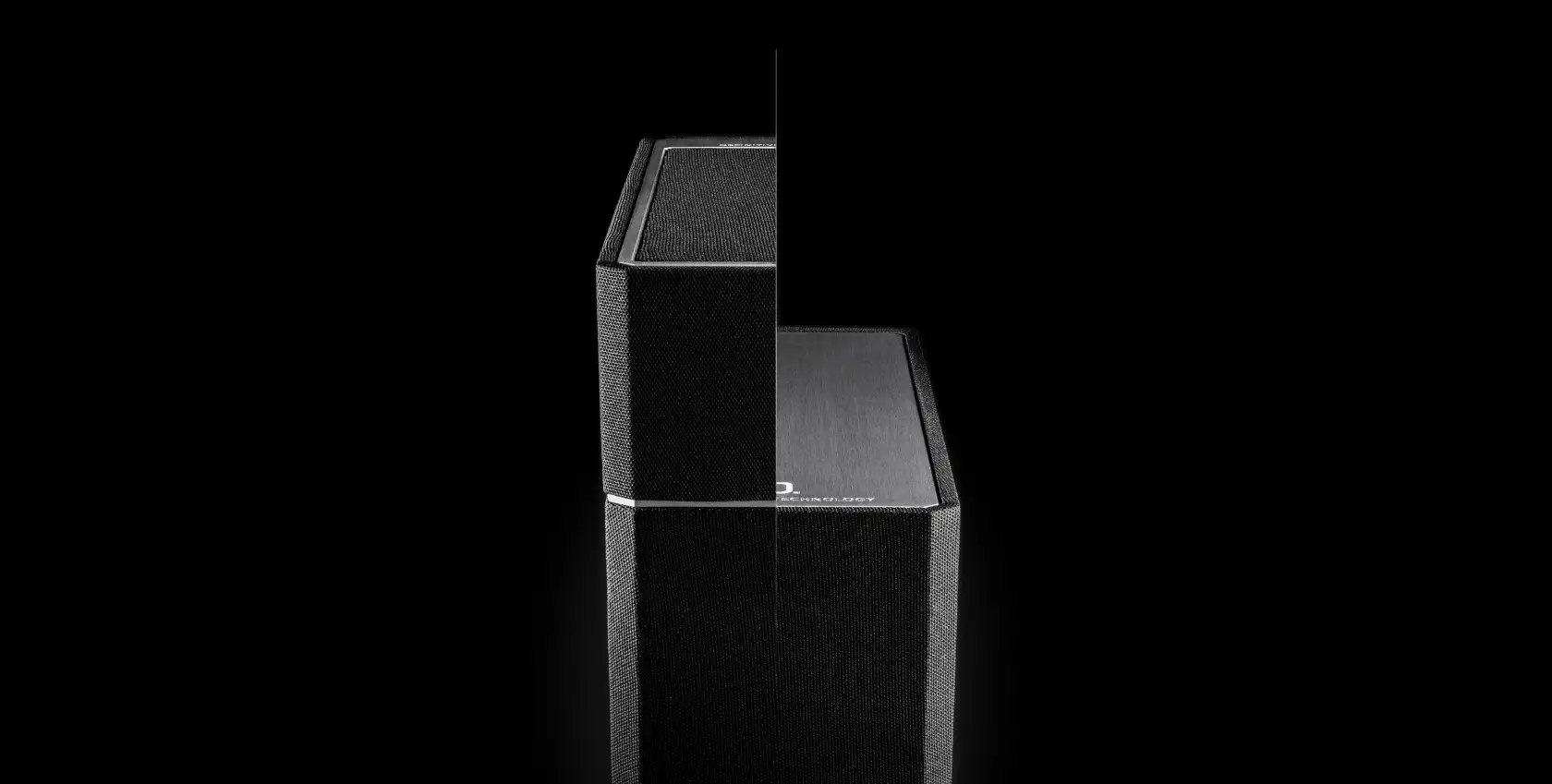 A90 Height Loudspeaker
Seamlessly Integrated Vivid 3-D Sound
If achieving total immersion is the question,the answer is the A90 height speaker module for the BP9020, BP9040, and BP9060 tower loudspeakers. Add a vertical dimension to your home theater and experience every dramatic detail in Dolby Atmos or DTS:X soundtracks.

Clean, Powerful Sound
Balanced Double Surround System Woofers & Aluminum Dome Tweeters
Dolby Atmos & DTS:X
Experience True 3D Sound
Seamless Integration
Connects and Fits Perfectly Atop BP9000 Tower Speakers
Total Immersion
Add More Dimension To Your Sound
The A90 height speaker module easily nestles within the top of your BP9060, BP9040 or BP9020 speakers to deliver completely enveloping Dolby Atmos and DTS:X multidirectional surround sound.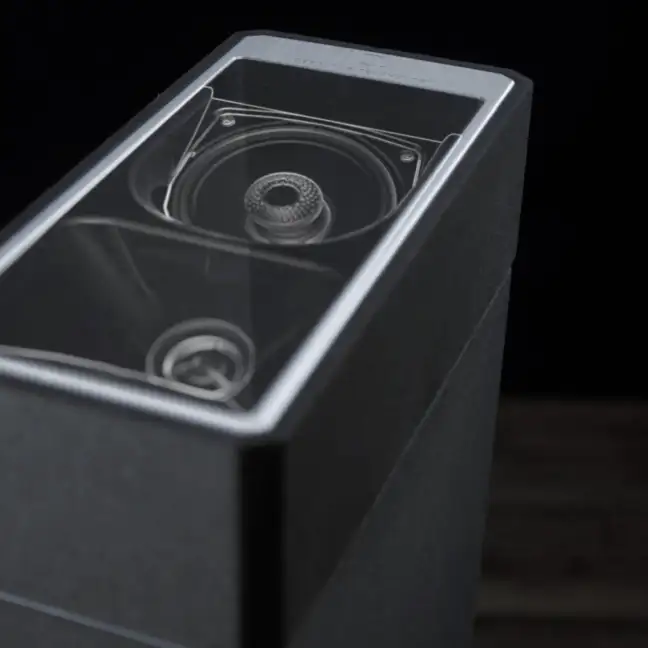 Sloped Design for perfect vertical dispersion
The A90's internal sloped speaker baffle with anti-resonant construction fires sound upward, reflecting it off the ceiling and back down to your listening area in a tightly controlled dispersion pattern. Sounds appear overhead in sync with on screen action, fully immersing you in the experience.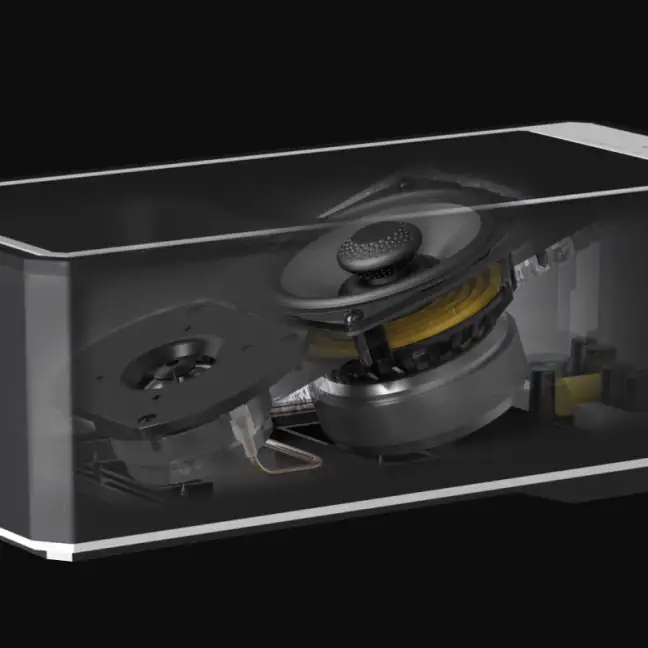 BDSS™ Woofers & Aluminum Dome Tweeters for powerful, consistent sound
The A90 height speaker module utilizes the same Balanced Double Surround System woofers and Aluminum Dome Tweeters as found in other BP9000 model speakers. Because these technologies are utilized across the entire BP9000 Series, you'll realize powerful, consistent sound in all dimensions.

Seamless Fit
Fast and Easy Installation
The A90 was designed to fit seamlessly atop your BP9000 tower loudspeakers. A cleverly hidden connector in the BP Tower makes for easy installation, plus there's no extra cabling required to the height module. There's no faster or more convenient way to take advantage of Dolby Atmos or DTS:X and add a height dimension to your sound. Note: the BP9080x has a fully integrated height module.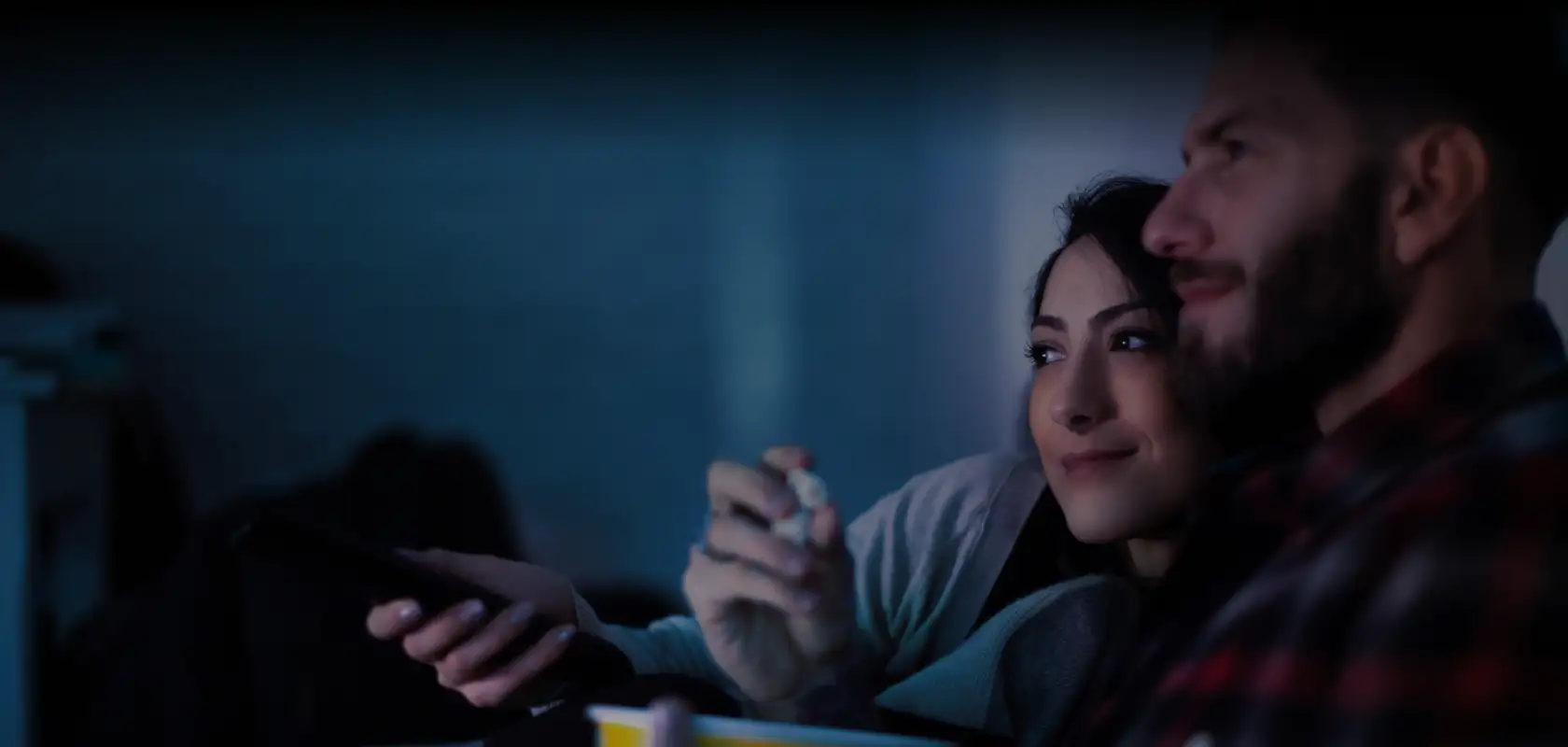 HEIGHT SPEAKER MODULE FOR DOLBY ATMOS/DTS:X
Top Array Driver Complement
(1)  1" (2.54 cm) d (Round) Aluminum Dome Tweeter, (1)  4.5" (11.43 cm) d (Round) Midrange
Materials
Aluminum
Weight
6 lbs (2.72 kg)
Depth
13" (33.02 cm)
Width
6" (15.24 cm)
Height
3.75" (9.53 cm)
Availability
 US
Total Pieces
Pair
OVERALL
Drivers Warranty
5 years
Original Purchaser Only
Yes
Cabinet Warranty
5 years
Electronics Warranty
3 years
Total Pieces
2
HEIGHT SPEAKER MODULE FOR DOLBY ATMOS/DTS:X
Total Frequency Response
86 Hz → 40,000 Hz
Nominal Impedance
8 ohms
Max Sensitivity (1 watt @ 1 meter)
89.5 dB