32" Sanyo class LED LCD HDTV FW32d06f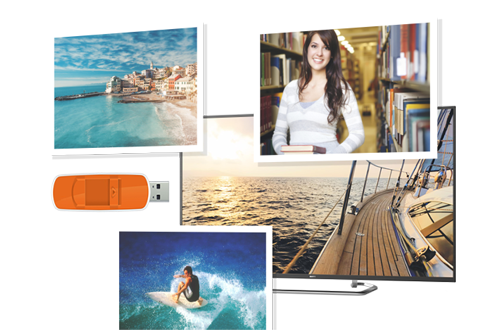 USB PHOTO READY
With easy USB input access, you can conveniently access your family and friends' digital photos, perfect for family and social events, or simply sharing your memories with a friend.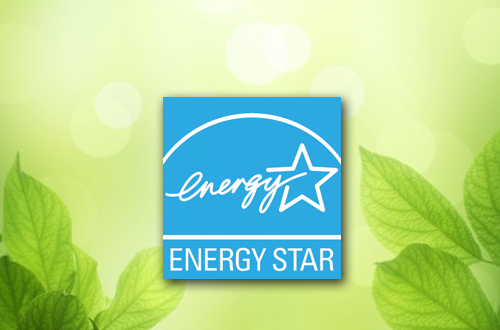 ENERGY STAR® Qualified
Designed to use less energy - saving you money while reducing environmental pollution. This is achieved by having low standby power consumption through innovatively designed standby circuitry and stringent selection of components made with high efficiency materials.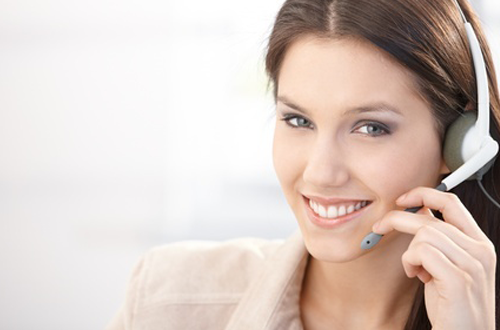 Dependable Customer Support
Need help? SANYO's Customer Support is standing by and happy to be of assistance!
Tuner
Child Lock:
Channel Lock, Downloadable Rating (V-Chip 2.0)
Built-in
ATSC / NTSC Tuner (HD Quality Output)
TV
Speaker Output Power :
8W + 8W
5 Band
Equalizer
6-Sound Menu
(5 Preset, Custom)
6-Picture Menu
(5 Preset, Custom)
Pix Shape:
4:3(SD), 16:9(HD), Movie expand, Wide, Zoom
Adaptive 3D Y/C
Comb Filter
Resolution:
720p, 1366 x 768 pixels
Screen Size:
32" class (31.5 inches measured diagonally)
Accessories
Quick Setup Guide:
English & Spanish & French
Owner's Manual:
English & Spanish & French
Remote Control
(Batteries not included)
WEIGHT & DIMENSIONS
Packaged:
32.8" x 20.6" x 5.3" / 14.3 lbs.
TV w/o stand :
29.2" x 18.2" x 3.2" / 10.6 lbs.
TV with stand:
29.2" x 19.8" x 7.1" / 11.0 lbs.
Output
Headphone output (Headphone not included):
1 set
Digital Audio Output (Coaxial):
1 set
INPUT - REAR
RF Input:
1 set
USB (photo movie):
1 set
PC Input (VGA D-sub 15 pin):
1 set
Component video (HD/SD)/VIDEO +Audio L/R:
1 set
HDMI:
2 set
Convenience
VESA Mount
200 x 100
Auto
Shut Off
Motion JPEG playback
(via USB Flash Memory, 320 x 240 30fps)
JPEG Photo Viewer
(via USB Flash Memory)
Sleep Timer
(up to 120 min.)
Trilingual On Screen Display
(English / Spanish / French)
Auto
Volume Control
Closed
Caption