Sennheiser High Quality Headphones Stereo HD 630VB
Sennheiser High Quality Headphones Stereo HD 630VB
HD 630VB
Availability
Schedule Delivery
---
On the go or at home, Sennheiser's new HD 630VB delivers amazing performance and a host of features not normally found on audiophile headphones. The cutting-edge transducers provide clear, powerful sound reproduction, allowing you to hear the subtle nuances of your favorite music recordings. You'll experience audio with a level of realism that is nothing short of astounding. In fact, with a frequency response of 10 to 42,000 Hz allowing you to listen to high resolution files, the HD 630VB may very well redefine audiophile listening for years to come.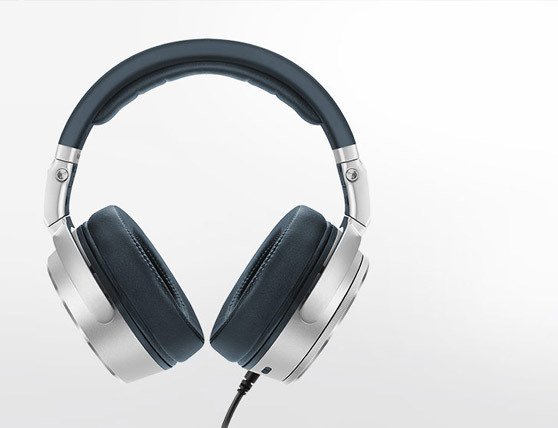 Audiophiles, you can take it with you!
Leaving the house wearing your treasured high-definition home stereo headphones has never been an option? Well, now it is! Enter the closed, circumaural Sennheiser HD 630VB. Audiophile in every aural and technical aspect but tough enough to go wherever you take it. Featuring cutting edgetransducers with a frequency response of 10 to 42,000 Hz and the legendary Sennheiser passion for truth in sound. Its collapsible design made of sturdy, high-quality materials takes on the challenges of the on the go lifestyle. So, stop leaving your audiophile sound at home. Start wearing the Sennheiser HD 630VB—and take it with you.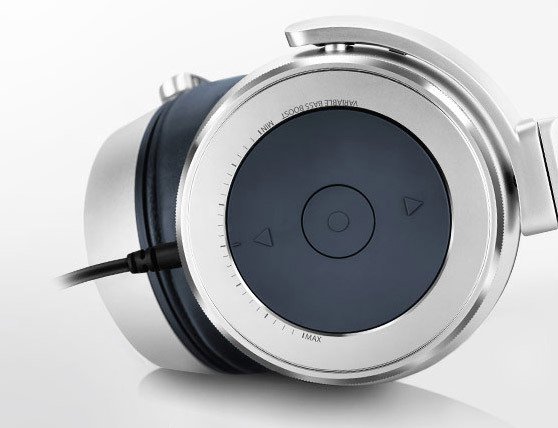 How do you like your bass?
The Sennheiser HD 630VB gives you perfect bass control. Its innovative rotary bass dial integrated in the ear cup lets you decide how powerful the deep end of sound shall be. Whatever your taste in bass is: With the Sennheiser HD 630VB you get what you want.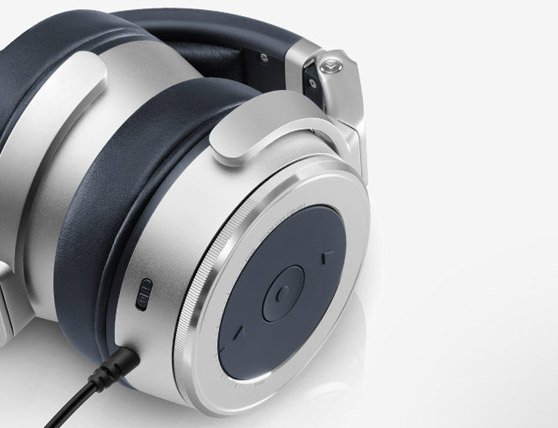 At your fingertips
Made for the on the go lifestyle the Sennheiser HD 630VB is also a full-fledged headset. With a wide range of control functions on the ear cup, it is easy for you to get the most out of your mobile device. With the touch of a button you can adjust the volume, select a track or make and take calls via the inline microphone.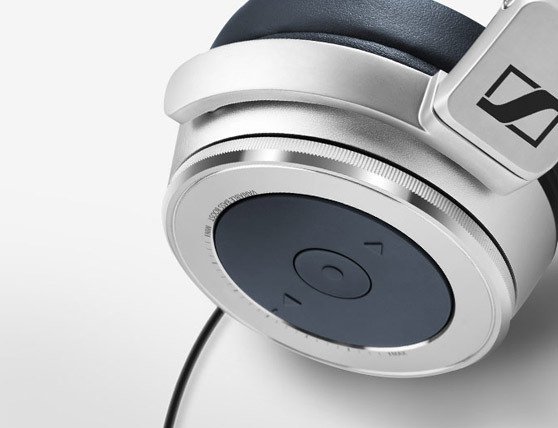 Made from the right stuff
The Sennheiser HD 630VB is crafted from premium materials including strong, lightweight aluminum ear cups, yokes, and sliders. Made for a lifetime of use it also has a soft side: Its well-cushioned removable and exchangeable ear pads and the adjustable headband provide great wearing comfort even on your longest of audiophile journeys.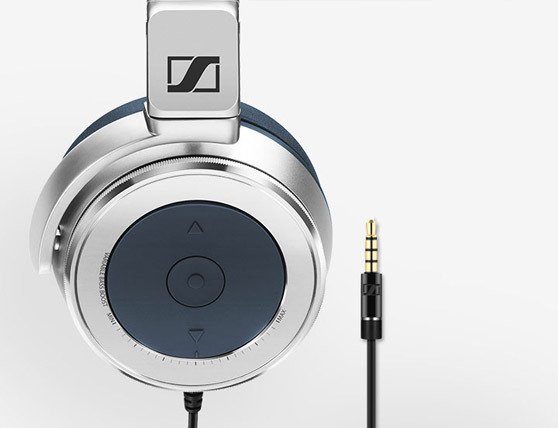 Double Citizenship
The Sennheiser HD 630VB can be folded to fit neatly into the included carry bag for easy transport. Also in the box: A 3.5mm-to-6.3mm adaptor to connect the HD 630VB to your audiophile home stereo equipment.
Microphones
Pick-up pattern
Omni-directional
Frequency response (Microphone)
100-10,000Hz
Headphones
Weight w/o cable
400g
Contact pressure
5.5~6.8N
THD, total harmonic distortion
<0.08% (1kHz, 100dB)
Sound pressure level (SPL)
114dB (1 kHz/1Vrm)
Frequency response (Headphones)
10-42,000 Hz
Impedance
23 Ω
Technical Data
Bass Boost
+/- 5dB at 50 Hz
Transducer principle
Dynamic Closed
Cable length
1.2 m
Jack plug
3.5 mm (straight)
Ear coupling
Circumaural
Wearing style
Headband
FM Audio Video balances product selection and depth with accessibility and a customer service staff that can demystify your home stereo, car audio or home theatre purchase. We have years of combined consumer electronics experience and our wealth of knowledge and understanding is the asset that helps us shine in a ocean of complacency and misinformation.
Expert
Custom Installation
We offer the finest custom installations along with expertise and personal service.
Expert
Custom Installation
We offer the finest custom installations along with expertise and personal service.
Authorized Dealer
Car Audio
FM Audio Video has been satisfying the Car Audio & Multimedia needs in Brantford and surrounding areas.
5 Pounds of Coffee
Price Match Guarantee
We will give you 5 pounds of coffee if we don't beat your best offer.
We have a large collection of exceptional brands
---