Sennheiser Headphones Over Ear with mic HD 4.20s
Sennheiser Headphones Over Ear with mic HD 4.20s
HD 4.20s
Availability
Schedule Delivery
---
Featuring an extremely durable construction and a folding headband for easy storage when not in use, the HD 4.20s is perfect for listening to music and taking calls on the go. The convenient 1-button smart remote on the cable allows to control portable device.
The Sennheiser HD 4 Series – Let everyday sound great
Take your music with you, anywhere. Versatile and vibrant, the new HD 4 series comprises the complete Sennheiser quality package in a range of durable, closed-back, over-ear headsets that redefine the quality of sound.
Add the legendary Sennheiser sound to your everyday routine, and power your life with music.
Sennheiser HD 4.20s
This robust but elegant over-ear headset is the right choice for all listeners going for immaculate sound, comprehensive features, and the looks to match.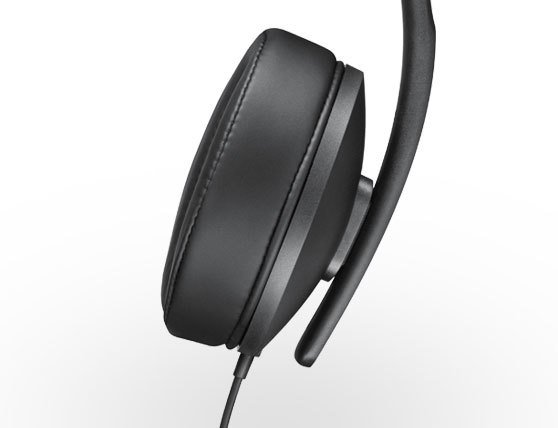 Get the Sennheiser sound into your life
A genuine Sennheiser product, the closed-back over-ear HD 4.20s delivers on the promise of our brand name. It lets you enjoy your music – in fact, any kind of music – with its well-balanced sound and a powerful, dynamic bass.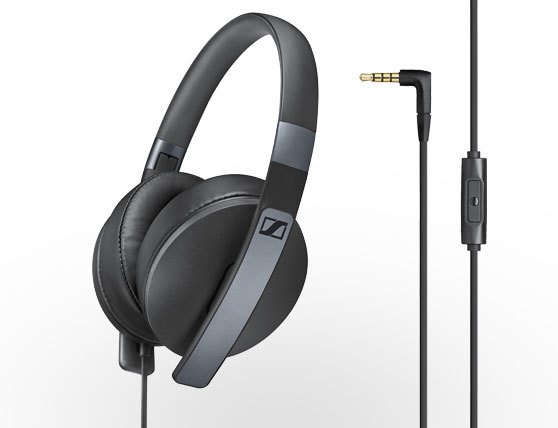 Get used to some sensible comfort
Sound isn't the only thing that makes wearing the HD 4.20s a pleasure. Its tangle-free, that is to say hussle-free, singlesided cable is fitted with a one-button smart remote plus inline microphone that makes taking calls a breeze. Soft premium leatherette ear pads and ensure good attenuation of ambient noise and great wearing comfort even during extra-long listening sessions.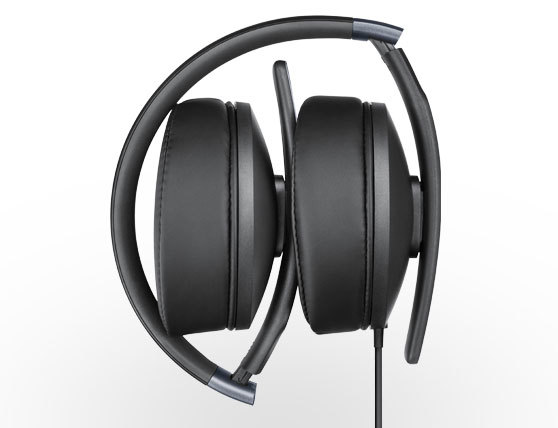 Get the effortless style
Featuring a robust and foldable headband for easy storage on the go, the HD 4.20s is a companion you will love to take with you. Not least because of its dynamic yet puristic and timeless design that was inspired by the Sennheiser sound.
What's in the box?
HD 4.20s headset
Specification
THD, total harmonic distortion
<0.5% (1kHz/100dB)
Sound pressure level (SPL)
118dB (1kHz/1Vrms)
Frequency response
18 - 20,000 Hz
Impedance
18 Ω
Color
black
FM Audio Video balances product selection and depth with accessibility and a customer service staff that can demystify your home stereo, car audio or home theatre purchase. We have years of combined consumer electronics experience and our wealth of knowledge and understanding is the asset that helps us shine in a ocean of complacency and misinformation.
Expert
Custom Installation
We offer the finest custom installations along with expertise and personal service.
Expert
Custom Installation
We offer the finest custom installations along with expertise and personal service.
Authorized Dealer
Car Audio
FM Audio Video has been satisfying the Car Audio & Multimedia needs in Brantford and surrounding areas.
5 Pounds of Coffee
Price Match Guarantee
We will give you 5 pounds of coffee if we don't beat your best offer.
We have a large collection of exceptional brands
---