Noise Cancelling Wireless Headhones PX
Noise Cancelling Wireless Headhones PX
PX
Availability
Schedule Delivery
---
T7 ortable speaker case
This smart, Micro Matrix patterned Nylon case is the perfect accessory for your T7. It fits the speaker perfectly, and is ideal for stowing the T7 away on your travels.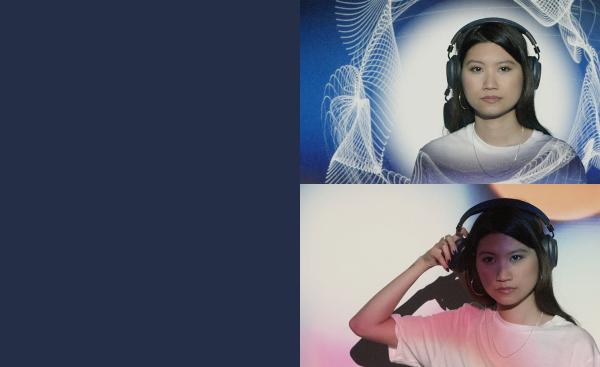 Controlled by instinct
Controlling PX feels completely intuitive, thanks to built-in sensors that respond to the way you naturally use a set of headphones.
Put it on and it turns on. Take it off and it returns to stand-by mode. Lift an ear cup to talk, or hang it round your neck, and PX pauses the music, resuming playback when you're ready to listen. It's as if PX is an extension of you, always perfectly anticipating your needs.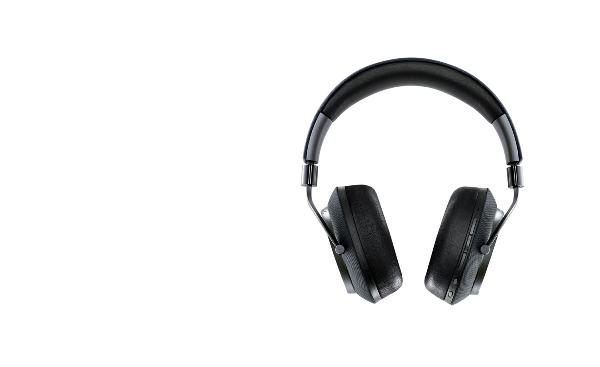 Best-in-class soundex
More detail. More realism. More emotion. px lets you feel more of your music than ever before.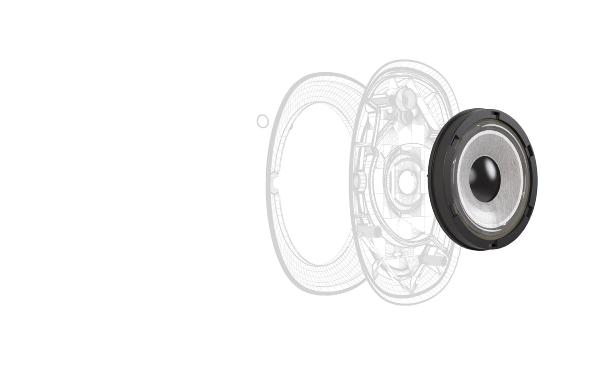 Advanced drivers
Reference-quality angled drive units, for a totally convincing soundstage.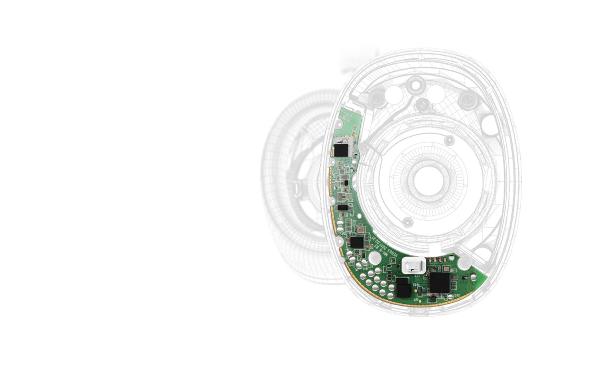 Digitally optimised
PX digitalli up-samles the incoming audio signal to 768kHz, further enhancing acoustic detail.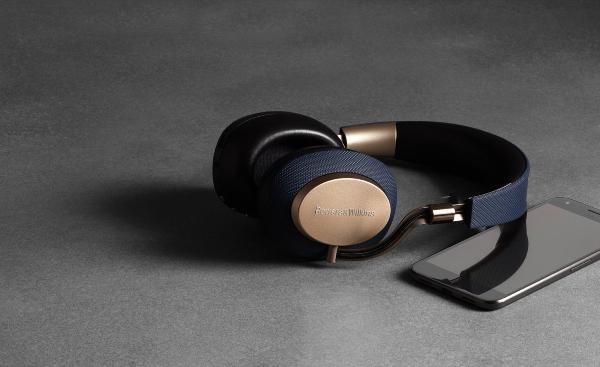 play for longer
Class-leading battery gives 22 hours of active use from a singlr charge.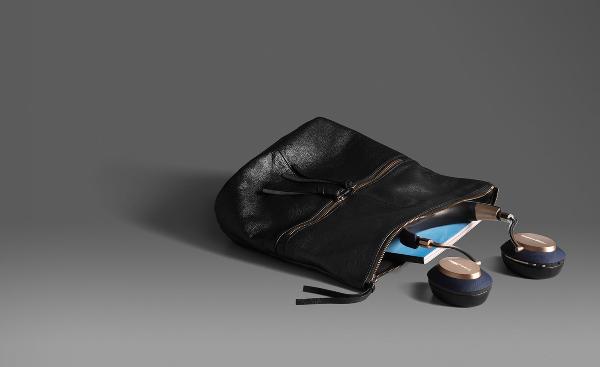 High quality materials
Lightweight construction and soft leather enhance comfort and durability.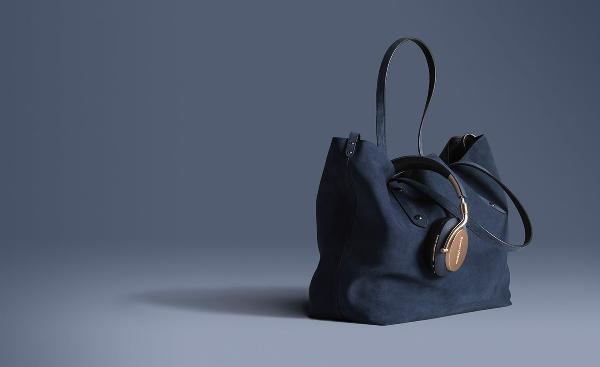 ergonomic design
Elliptical, ergonomically designrd ear cups, for a superior acoustic seal.
Specifications
Model
PX
Description
Wireless headphone
Features
Adaptive noise cancelling Bluetooth audio - Bluetooth 4.1 with aptX-HD Natural UI (User Interface) – In-built sensors handle functions such as stopping audio playback when you remove the headphones World-class acoustics Premium materials and build quality Rechargeable battery (up to 22 hours of battery life) Mobile companion app for personalised audio playback Circumaural design 4x mics for ANC (2x feedforward mics + 2x feedback mics) 2x mics for telephony (CVC2 – Clear voice communication 2)
Inputs
USB-C (Audio, battery charging & FW update) 3.5mm stereo jack
Drive units
2x ø40mm full range
Frequency range
10Hz to 20kHz
Impedance
22 ohms (passive)
Distortion (THD)
<0.3% (1kHz/10mW)
Sensitivity
111dB/V at 1kHz
Net weight
335g
Battery
850mAh - Lithium Polymer
Battery life
Up to 22 hours BT/ANC Up to 29 hours BT/no ANC Up to 33 hours ANC/wired Up to 50 hours wired/no ANC
Bluetooth profiles
A2DP v1.3 AVRCP v1.6 HFP v1.6 HSP v1.2 GAP SDAP DIP
Bluetooth codecs
aptX HD (High Definition) Standard Latency plus HD SBC (Low Complexity Sub-band Coding) AAC (Advanced Audio Coding)
FM Audio Video balances product selection and depth with accessibility and a customer service staff that can demystify your home stereo, car audio or home theatre purchase. We have years of combined consumer electronics experience and our wealth of knowledge and understanding is the asset that helps us shine in a ocean of complacency and misinformation.
Expert
Custom Installation
We offer the finest custom installations along with expertise and personal service.
Expert
Custom Installation
We offer the finest custom installations along with expertise and personal service.
Authorized Dealer
Car Audio
FM Audio Video has been satisfying the Car Audio & Multimedia needs in Brantford and surrounding areas.
5 Pounds of Coffee
Price Match Guarantee
We will give you 5 pounds of coffee if we don't beat your best offer.
We have a large collection of exceptional brands
---