Marantz Ultra HD AV Surround Pre-Amplifier - AV7706
Marantz Ultra HD AV Surround Pre-Amplifier - AV7706
AV7706
Availability
Schedule Delivery
---
11.2Ch 8K Ultra HD AV Surround Pre-Amplifier
The Marantz AV7706 pre-amplifier features 8K HDMI passthrough, 3D audio formats, audiophile-quality music playback, multi-room HEOS® Built-in technology, and voice control.
A Masterpiece of audio architecture
Created with passion and extraordinaty attention to detail, every element brings you closer to the music you love.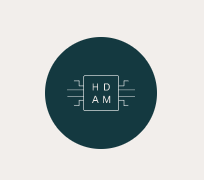 Key Features
Your music with Marantz
Its high-resolution preamplifier uses custom-curated Marantz HDAM technology for the purest sound in audio.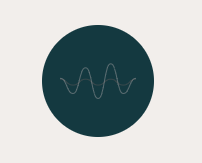 Breathtakingly Natural 3D Audio
Movie and TV sound moves around you in space, emulating the finest movie theaters and the real world.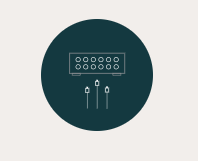 A Wealth of Channels
From high-resolution stereo to 11.2 channel surround sound, experience pure Marantz audio through any configuration you need.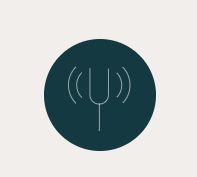 Carefully Tuned for Pure Enjoyment
No matter how you listen or what you watch, the AV7706 is carefully tuned to deliver the most enjoyable music and movie experiences you can imagine.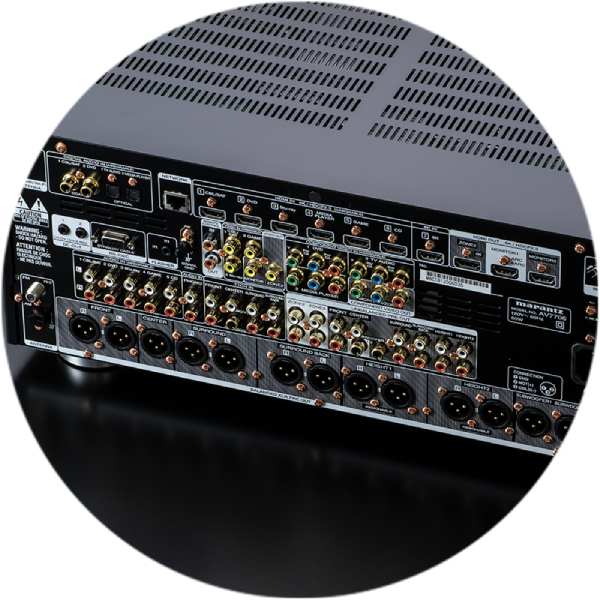 Advanced 11.2 channel pre-amplifier
Experience a versatile home theater setup with the new Marantz AV7706 processor/pre-amplifier. Featuring 11.2 channel XLR and RCA pre-outs, the AV7706 is built with masterful-quality external power amplification for the most demanding active speakers. Enjoy the audiophile sound you expect from Marantz combined with the latest video and audio decoding, as well as voice control with your favorite voice assistants.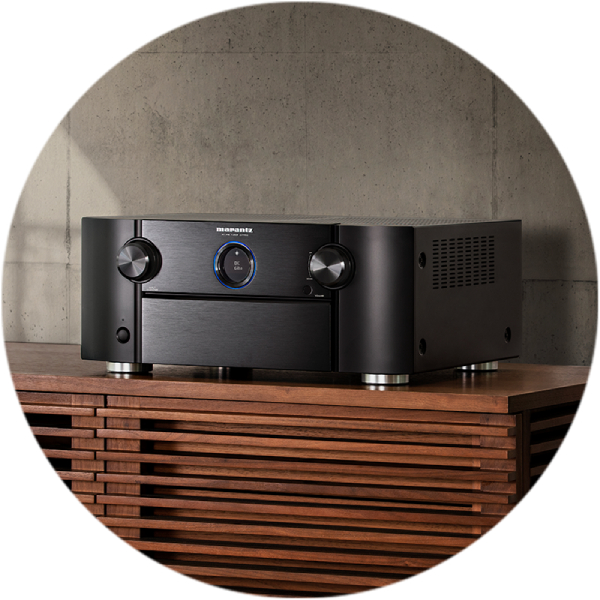 Sophisticated engineering
With 11.2 channel pre-outs on both conventional RCA sockets and balanced XLRs, the AV7706 is designed to work alongside high-quality external power amplifiers like the Marantz MM8077, MM7055, and MM7025.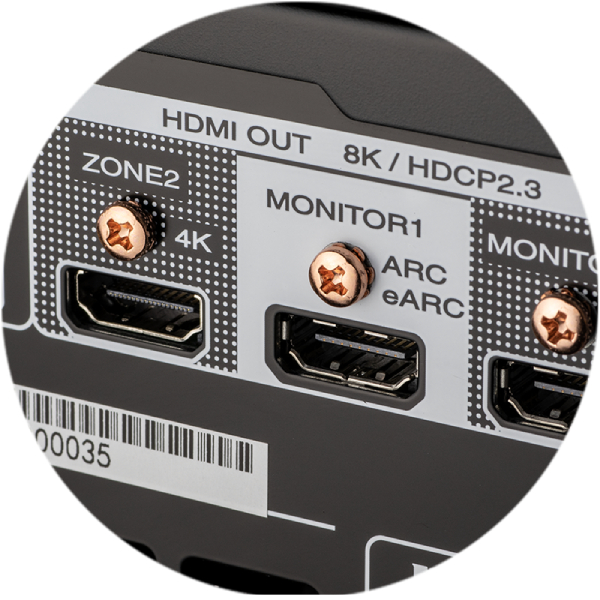 Advanced 8K HDMI connectivity with eARC support
The new Marantz AV7706 includes 8 HDMI inputs and 3 outputs for all your favorite sources. One dedicated 8K input supports 8K/60Hz or 4K/120Hz pass-through capability, 4:4:4 Pure Color sub-sampling, Dolby Vision, HLG, HDR10, 21:9 video, 3D, and BT.2020 pass-through while the latest HDCP 2.3 copy protection standard is supported on all HDMI inputs.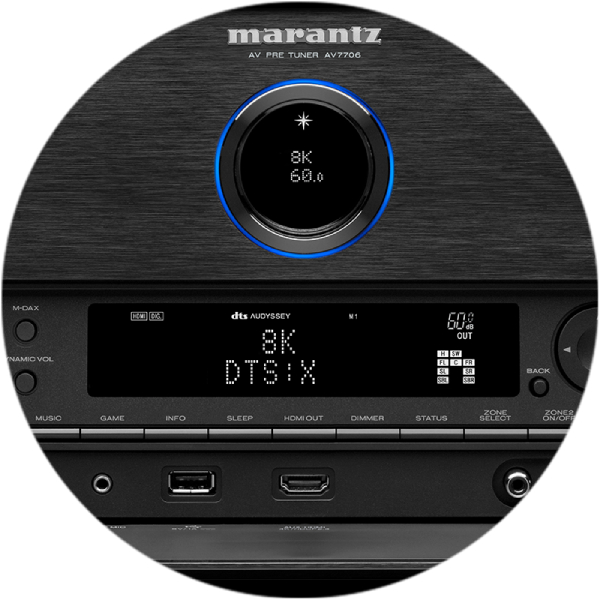 Full 3D audio support
Immerse yourself in multi-dimensional audio with the latest surround formats, including Dolby Atmos®, Dolby Atmos Height Virtualization Technology, DTS:X®, DTS Virtual:X™, IMAX® Enhanced, and Auro-3D®.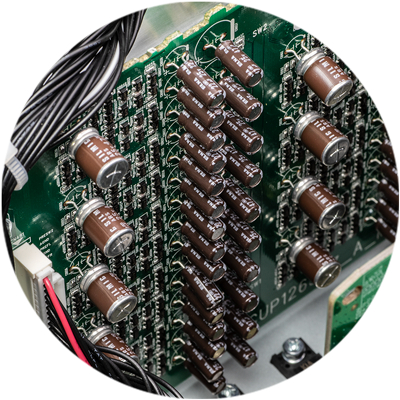 Marantz HDAM and current feedback topology
The AV7706 features exclusive Marantz Hyper Dynamic Amplifier Module (HDAM) technology that provide ultra-fast slew rate, true wideband performance, and maximum dynamic range for optimum sound quality.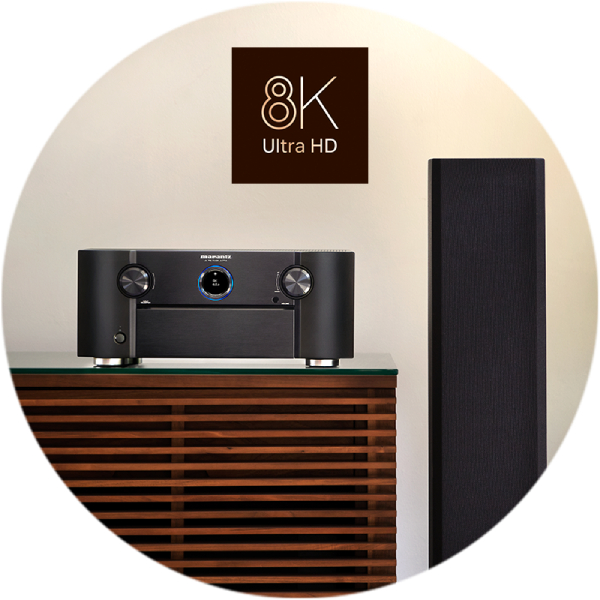 The next chapter in movie entertainment
The new AV7706 offers the highest-quality, crystal-clear viewing experience. Enjoy your movies with 8K/60Hz pass-through or upscaling, as well the latest in HDMI technology like Dynamic HDR and Quick Media Switching (QMS), which is used in movies to eliminate video delay.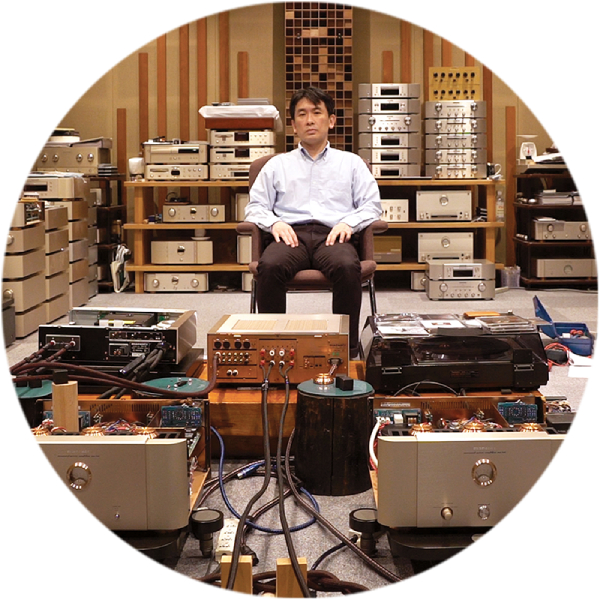 More than 60 Years of audiophile heritage
Founded in 1953, Marantz has a rich history of designing audio components embraced by music lovers and critical listeners around the world. Because Music Matters, the AV7706 continues our long tradition of delivering a best-in-class listening experience for music and cinema.
Multichannel Surround
DTS Neo:X / DTS Neural:X
- / o
Multichannel SurroundMultichannel Surround
DTS Virtual:X
o
Multichannel Surround
IMAX Enhanced
o
Dolby TrueHD / Dolby Atmos/Dolby Atmos Height Virtualization
o / o / o
Dolby ProLogic Ilz / Dolby Surround
- / o
Auro 3D
o
Audyssey DSX
-
Multichannel Stereo
o
Max Number of Processing (Preamp) Channels
11.2
Sound Enhancements
Copper Plated Chassis
-
Power Transformer: Toroidal / EI
- / o
Current Feedback Topology
o
Hyper Dynamic Amplifier Modules (HDAM)
o
Pure Direct
o
Gold plated RCA terminals
o
Clock Jitter Reducer
o
Audyssey
MultEQ XT32
Audyssey Dynamic EQ / Dynamic Volume
o / o
Audyssey LFC
o
Compressed Audio Enhancer: MDAX2
o
Network
HEOS Multi-room and Streaming
o
Network Audio Sharing
o
Lossy formats MP3 / WMA / AAC
o / o / o
Lossless formats: FLAC / ALAC / WAV
o / o / o
Lossless formats: FLAC HD 192/24 / WAV 192/24 / ALAC 192/24
o / o / o
DSD Audio Streaming
o (2.8/5.6MHz)
FLAC HD 192/24
o
WAV 192/24
o
ALAC 192/24
o
Gapless Playback
o (FLAC, WAV ,ALAC ,DSD)
AirPlay Audio Streaming
o (AirPlay2)
Internet radio
o (TuneIn)
Other Streaming Services *
Amazon Music HD/ Amazon Music / TIDAL / Deezer / iHeart Radio / Napster / Soundcloud / Mood Mix
Compatible with Remote APP for Smart Phones
Marantz 2016 AVR Remote
Compatible with Remote APP for Tablets
Android / iOS / Amazon Kindle
Ethernet Ports
o
Wi-Fi
o
Bluetooth
o
HDMI
HDMI Inputs: Back / Front
7 / 1
HDMI Outputs: Main / Zone
2 / 1
Video Conversion Analog -> HDMI
o
Analog to HDMI Scaling
480i/576i up to 8K 60/50
HDMI to HDMI Scaling
up to 8K 60/50
GUI Overlay on HDMI
o
HDMIHDMI
Enhanced ARC
o
HDMI
3D Signal Pass-Through
o
4K Signal Pass-Through / Scaling / GUI Overlay
o / o / o
HDMI Pass-Through in Standby Mode
o
Picture Adjust / Noise Reduction
o / o
CEC
o
DSD Audio Capability
o
Audio Return Channel
o
Auto LipSync
o
Multi-room / CI
HEOS Multi-Room Integrated
o
HEOS Link Compatibility: IR/ IP
o / o
Multi-Room Zones
3
Zone Audio Source: HDMI / Opt, Coax / Network, USB / Analog
o (2ch) / o (2ch) / o / o
Zone Audio Output: Speaker / Preout
- / o
Zone HDMI Output from HDMI Source
o
IP Control / RS232 Control / Web Control / App Control
o / o /o / o
IR Flasher In
o
Marantz Remote Bus
o
DC Trigger Output
2
HDMI Diagnostics
o
OTHERS
Auto Speaker Setup by Microphone
Audyssey MultEQ XT32
FL Display
2 lines + port hole
Graphic User Interface - GUI
Advanced
ISF Certification
o
GUI Languages
3
Setup Assistant
o
Smart Select
o
Firmware Update by Network / USB
o / o
Variable Cross Over
o
Optimized Bass Redirection
o
Bass Sync
o
ECO Mode
-
Auto Power off
o
Sleep Timer
o
INPUTS/OUTPUTS
VIDEO - Composite In / Out
3+1 / 2
VIDEO - Component In / Out
3 / 1
VIDEO - HDMI In / Out
7+1 / 3
VIDEO - Multi-Room Video Out: Video / HDMI
o / o
AUDIO - Analog In / Out
5+1 / -
AUDIO - Phono (MM) In
o
AUDIO - Digital In: Optical / Coaxial
2 / 2
AUDIO - Multi-Room Out: Analog / Digital
2 / -
AUDIO - Multichannel Pre Out
o (11.2 RCA & 11.2 XLR)
AUDIO - Subwoofer Out
2 (independant)
AUDIO - 7.1 Multichannel Input
o
OTHER - Speaker A B
assignable pre out
OTHER - Bi-Amp Drive
assignable pre out
OTHER - OTHER - Multi-Room Speaker Terminal
pre out
OTHER - Front Inputs: Audio / Composite / Digital (Opt) / HDMI / USB
o / o / - / o / o
OTHER - USB Audio / Made for iPod / Made for iPhone
o / - / -
OTHER - AM/FM Tuner
o
GENERAL
Metal Front Panel
o
System Remote Control
RC044SR
Pre-Programmed / Learnable / LCD Display
o / - / -
Power Consumption in W
60
Power Consumption No-Sound (ECO on/off) in W
-
Standby Consumption in W
0.2
CEC Standby Consumption in W
0.5
Network Standby Consumption in W
3.5
GeneralGeneral
Network Control On Consumption in W
TBD
GENERAL
Maximum Dimensions
Maximum Dimensions
Antenna:Horizontal:(W x D x H) in inches
( 17.3 x 16.2 x 9.7 )
Antenna:Vertical :(W x D x H) in inches
【 17.3 x 15.8 x 7.3 】
W/o Antenna:(W x D x H) in inches
-
Weight in lbs.
22.9 (TBD)
FM Audio Video balances product selection and depth with accessibility and a customer service staff that can demystify your home stereo, car audio or home theatre purchase. We have years of combined consumer electronics experience and our wealth of knowledge and understanding is the asset that helps us shine in a ocean of complacency and misinformation.
Expert
Custom Installation
We offer the finest custom installations along with expertise and personal service.
Expert
Custom Installation
We offer the finest custom installations along with expertise and personal service.
Authorized Dealer
Car Audio
FM Audio Video has been satisfying the Car Audio & Multimedia needs in Brantford and surrounding areas.
5 Pounds of Coffee
Price Match Guarantee
We will give you 5 pounds of coffee if we don't beat your best offer.
We have a large collection of exceptional brands
---