Kenwood High-Resolution Audio Certified 2-Way Speaker - XR1701
Kenwood High-Resolution Audio Certified 2-Way Speaker - XR1701
XR1701
$

248.00

On Sale


Save $51.00
Availability
Schedule Delivery
---
Glass Fiber Cone
1-3/16" Hard Dome Tweeter
GM Bracket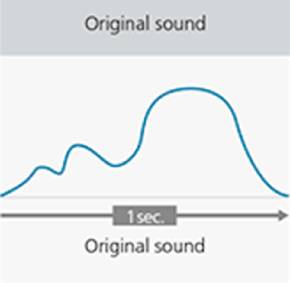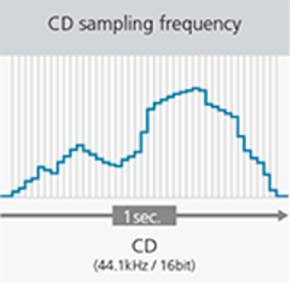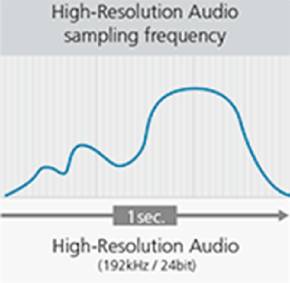 RICH AND IMMERSIVE HIGH-RESOLUTION AUDIO
High-Resolution Audio is high-quality sound that exceeds CD standard. High-resolution audio captures and beautifully expresses all the details of your favorite music. Through ultra-high and low frequencies, immerse yourself in a rich and high-quality sonic experience.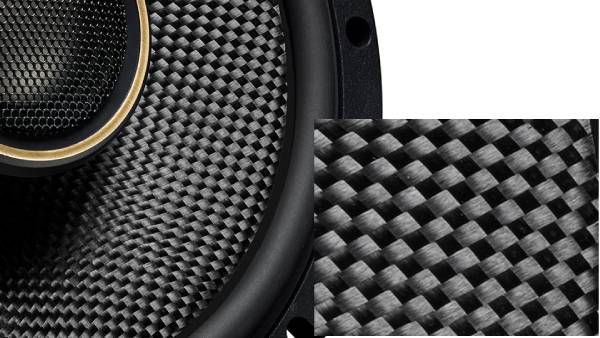 GLASS FIBER CONE
The glass fiber cone combines high-strength with lightweight materials, allowing the speaker to reproduce all sounds from impactful bass notes to delicate tones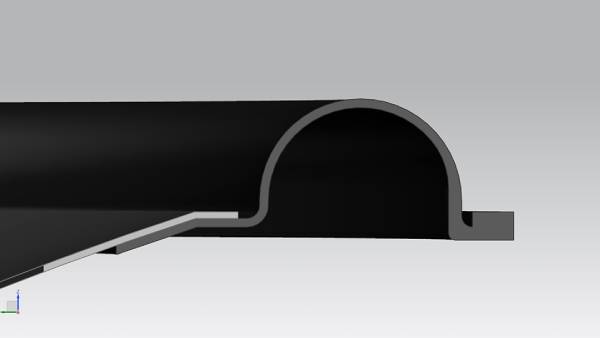 SURROUND ROLL SHAPE
Asymmetrical thickness of the surround roll shape provides better focussed bass.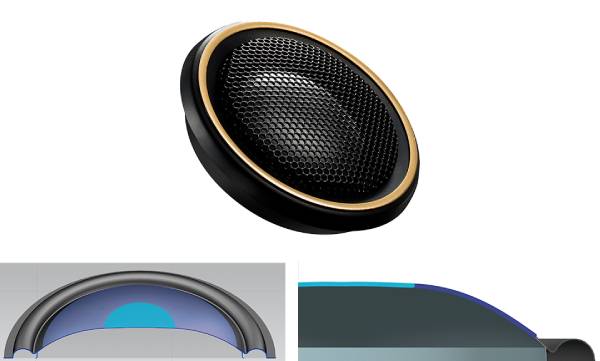 1-3/16" LARGE TWEETER DESIGNED FOR HIGH RESOLUTION
1-3/16" (30mm) tweeters have a larger surface area than most tweeters which allows clear reproduction of vocal sound up through ultra high frequency range.
With its compound curvature diaphragm, a large 1-3/16" (30mm) titanium hard dome provides the ultimate in high frequency performance.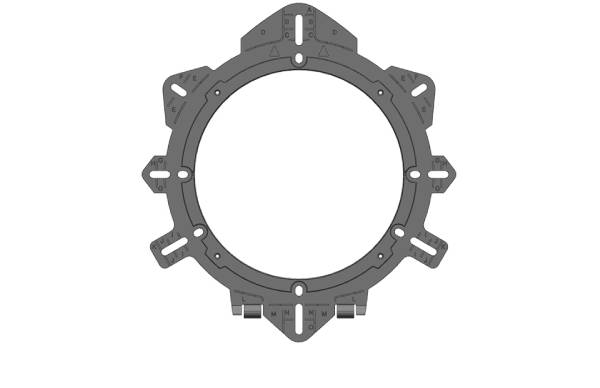 WOOFER MULTI-BRACKET
A multi-bracket is included to make installation easier in a varierty of vehicle types.
Weight
Net Weight with Grille
1,130g , 2.5 lb
Dimension
Mounting Depth
59 mm , 2-5/16 inch
Height from the mounting surface without Grille
21 mm , 13/16 inch
Height from the mounting surface with Grille
24.5 mm , 15/16 inch
Cut-out Diameter
140 mm , 5-1/2 inch
Depth
83.5 mm , 3-5/16 inch
Height
180 mm , 7-1/16 inch
Width
180 mm , 7-1/16 inch
Network
Tweeter
HPF , -12dB/oct
Tweeter
Magnet
Neodymium
Size
30mm , 1-3/16inch
Diaphragm
Titanium Dome
Woofer
Surround
Rubber
Magnet
Ferrite , φ90 x t15
Size
165 mm , 6-1/2 inch
Diaphragm
Glass Fiber
CTA Standards
Frequency Response
64 Hz~35,000 Hz (-3dB)
Sensitivity
87dB/ W at 1 m
Power Handling
Power Handling
300W
Frequency Response
45 Hz~40,000 Hz (-10dB)
CTA Standards
RMS Power
100Watts RMS
Impedance
3Ω
Weight
Net Weight without Grille
1,050g , 2.3 lb
Gross Weight
3.4 kg , 7.5 lb
Accessory
Grille Assy 2pcs
Accessory
Bracket (WF) 2pcs
Accessory
Adhesive Tape 1set
Accessory
Tapping Screw (φ4x25mm) 12pcs
Accessory
Tapping Screw (φ4x18mm) 8pcs
Accessory
Speed Nut (φ4) 16pcs
Accessory
Manual
Accessory
Warranty Card
FM Audio Video balances product selection and depth with accessibility and a customer service staff that can demystify your home stereo, car audio or home theatre purchase. We have years of combined consumer electronics experience and our wealth of knowledge and understanding is the asset that helps us shine in a ocean of complacency and misinformation.
Expert
Custom Installation
We offer the finest custom installations along with expertise and personal service.
Expert
Custom Installation
We offer the finest custom installations along with expertise and personal service.
Authorized Dealer
Car Audio
FM Audio Video has been satisfying the Car Audio & Multimedia needs in Brantford and surrounding areas.
5 Pounds of Coffee
Price Match Guarantee
We will give you 5 pounds of coffee if we don't beat your best offer.
We have a large collection of exceptional brands
---