Bowers & Wilkins 800 Series 3 Way Vented Floorstanding Speakers - 800 D3 (W)
Bowers & Wilkins 800 Series 3 Way Vented Floorstanding Speakers - 800 D3 (W)
800 D3 (W) (Each)
Bowers & Wilkins 800 Series 3 Way Vented Floorstanding Speakers - 800 D3 (RN)
800 D3 (RN) (Each)
Bowers & Wilkins 800 Series 3 Way Vented Floorstanding Speakers - 800 D3 (W)
800 D3 (W) (Each)
Bowers & Wilkins 800 Series 3 Way Vented Floorstanding Speakers - 800 D3 (B)
800 D3 (B) (Each)
Availability
Schedule Delivery
---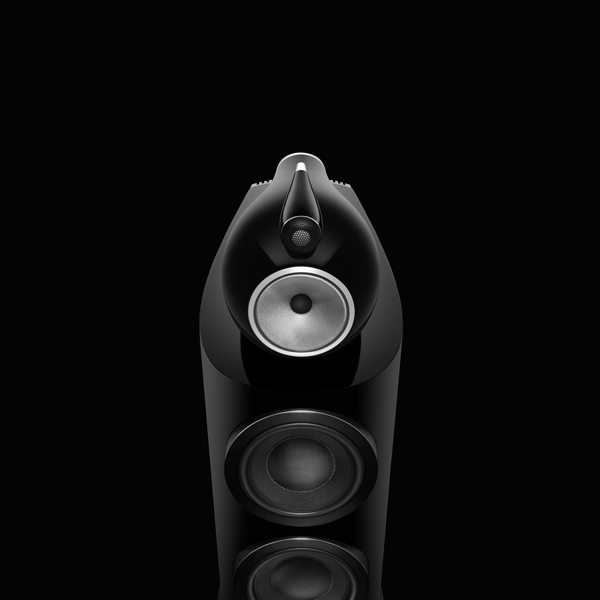 Floorstanding speaker
The flagship of the 800 Series Diamond range is a no-compromise design: behind that strong visual statement is half a century of design and engineering, all in the cause of greater musical insight and impact.
Hear small details in a big way
Mounted atop the main enclosure, the Diamond dome tweeter in its solid aluminum housing delivers space, ambience and precise soundstage imaging.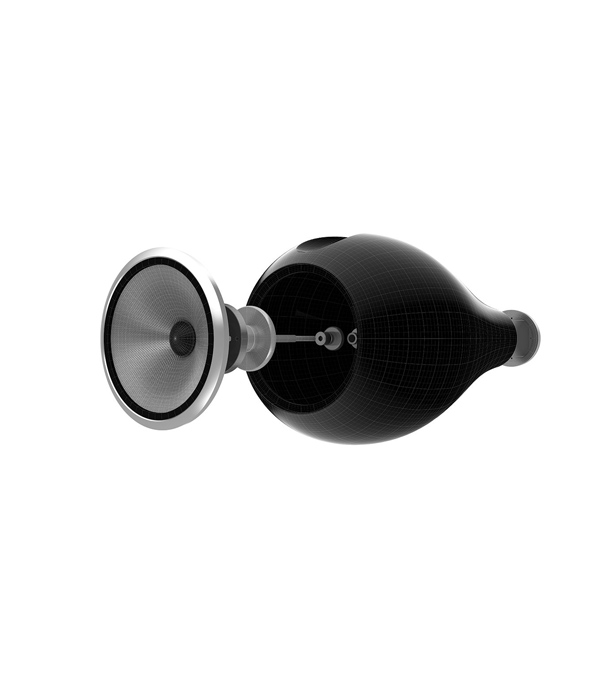 Less resonance, more dispersion
The Turbine Head's massive midrange housing is carefully shaped and inert, ensuring voices and instruments are delivered with extreme purity.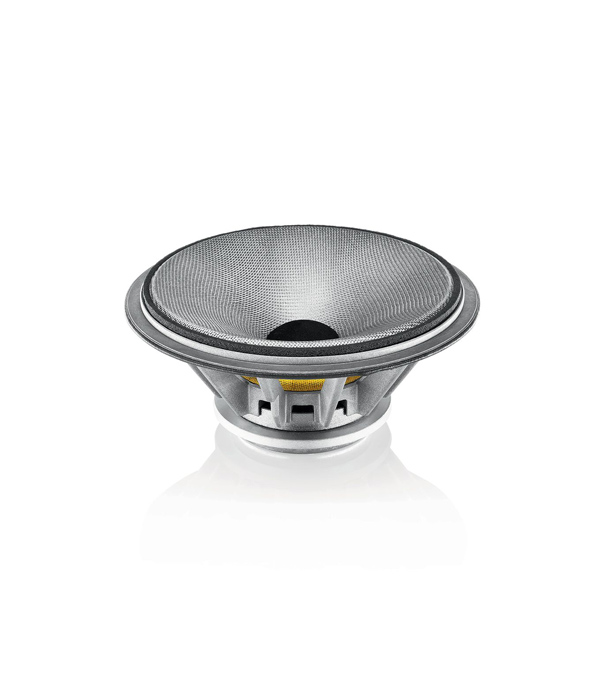 Truly amazing sound
Voices and instruments are delivered with purity and precision, thanks to the smooth, accurate Continuum™ cone midrange driver.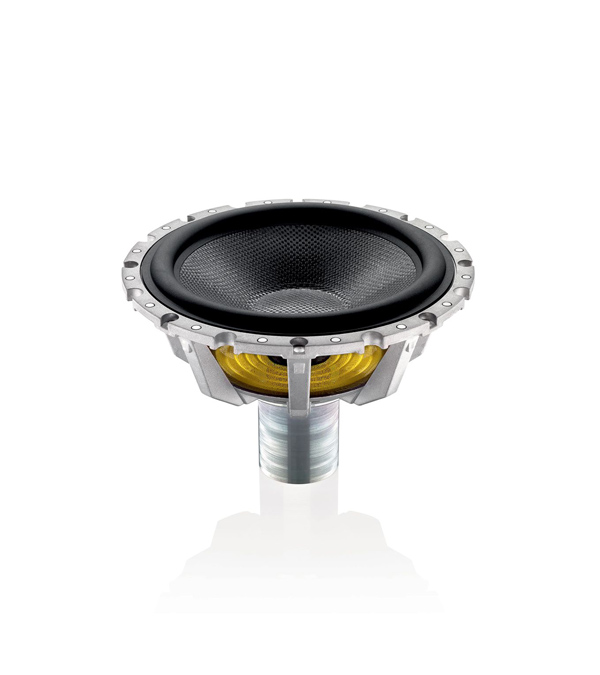 Nimble and powerful
Solid, dramatic bass is delivered through the rigidity and lightness of the uniquely-shaped, variable thickness Aerofoil™ cone.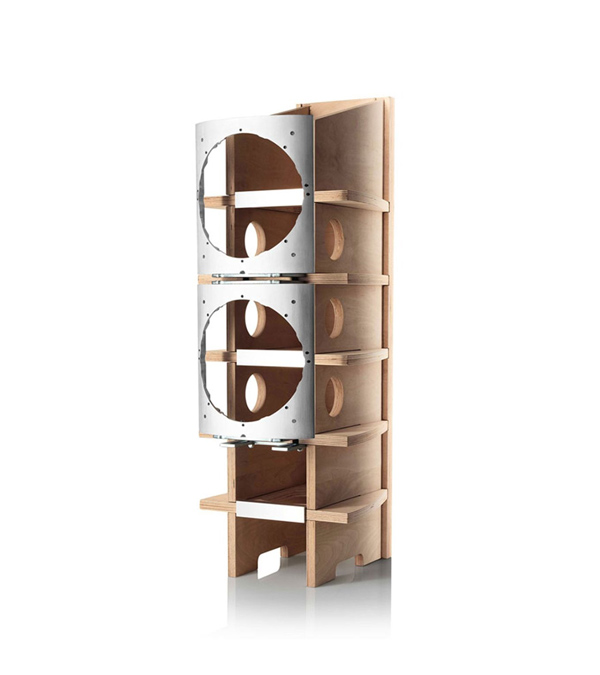 Braced for impact
Unwanted resonances can blunt the punch of the sound: advanced Matrix bracing keeps the cabinet ultra-rigid and damps out superfluous vibrations.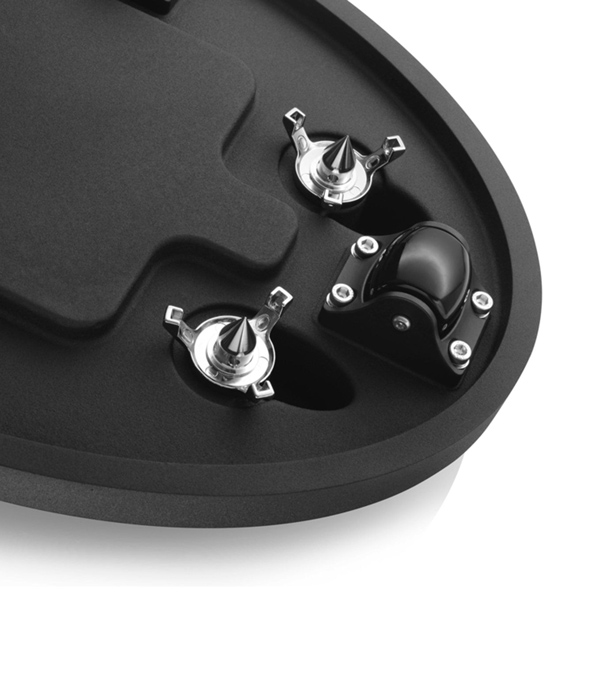 Stable foundations
Perfect sound is about moving air, not the speakers: a stable plinth makes for easy positioning, then keeps it rock-solid for listening.
Technical features
Diamond tweeter
Continuum™ Cone FST™
Anti-Resonance plug
Turbine head
Aerofoil™ cone bass units
Flowport™
Optimized Matrix
Solid body tweeter
Tweeter-on-Top
Specificaions
Drive units
1x ø25mm (1 in) Diamond dome high-frequency
Drive units
1x ø150mm (6 in) Continuum™ cone FST™ midrange
Drive units
2x ø250mm (10 in) Aerofoil™ cone bass units
Frequency range
14Hz to 35kHz
Frequency response (+/-3dB from reference axis)
17Hz to 28kHz
Sensitivity (1m on axis at 2.83Vrms)
90dB
Harmonic distortion
2nd and 3rd harmonics (90dB, 1m on axis)
Harmonic distortion
<1% 80Hz - 20kHz
Harmonic distortion
<0.3% 100Hz - 20kHz
Nominal impedance (min)
8Ω (minimum 3.0Ω)
Recommended amplifier power
50W - 1000W into 8Ω on unclipped programme
Max. recommended cable impedance
0.1Ω
DIMENSIONS
Height:
1212mm (not including feet)
Width:
390mm
Depth:
583mm
Specificaions
Net weight
94.5kg (208lb)
Cabinet finishes
Gloss black ,Satin white,Rosenut
Grille finishes
Black,Gray
FM Audio Video balances product selection and depth with accessibility and a customer service staff that can demystify your home stereo, car audio or home theatre purchase. We have years of combined consumer electronics experience and our wealth of knowledge and understanding is the asset that helps us shine in a ocean of complacency and misinformation.
Expert
Custom Installation
We offer the finest custom installations along with expertise and personal service.
Expert
Custom Installation
We offer the finest custom installations along with expertise and personal service.
Authorized Dealer
Car Audio
FM Audio Video has been satisfying the Car Audio & Multimedia needs in Brantford and surrounding areas.
5 Pounds of Coffee
Price Match Guarantee
We will give you 5 pounds of coffee if we don't beat your best offer.
We have a large collection of exceptional brands
---