SONY STANDARD 3M Y-TYPE CABLE - MUCB30UM1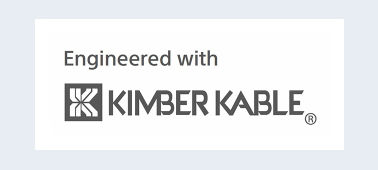 Collaboration with Kimber Kable for High Fidelity Sound
Kimber Kable has been manufacturing high performance cables since 1979. In order to ensure the best performance of the MUC-B cables, the braided headphone cable was designed in close co-operation with Kimber Kable, utilizing their braiding technology.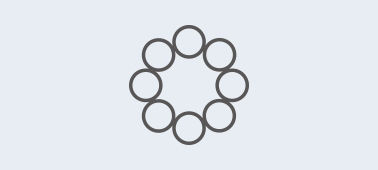 8-wire Braided Structure
Braided cables naturally offer superior resistance to interference and noise, and minimize signal loss. The combination of Sony's excellent headphone engineering and Kimber Kable's expertise results in a unique high-quality headphone cable to deliver the sound with high clarity.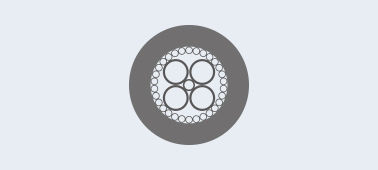 Multi-gauge Conductor
By using multiple gauge strands together in a wire, transmission loss is minimized and also controlled per frequency range. Clear sound is afforded from low to high frequencies.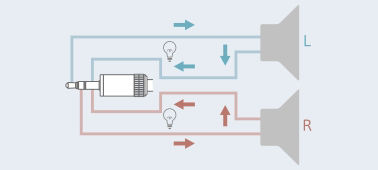 L/R-separated Ground
A 4-core structure with separated grounds improves stereo separation and realizes an expansive sound field with tight bass.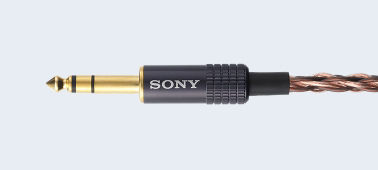 Gold-plated Stereo Standard Plug (Length approx. 3.0 m)
The convenient 3-metre cable length and stereo standard plug contribute to a comfortable home audio listening experience. Gold plating provides superior conductivity for signal purity. The use of aluminium alloy on the grip portion allows for excellent acoustic performance by providing better attenuation of sound vibrations.
Size & Weight
Weight
145 g
Featured Products