Definitive Technology Reference In-Ceiling Loudspeaker - UIW RCS II
Model #:
UIW RCS II
, UPC #:
93207051692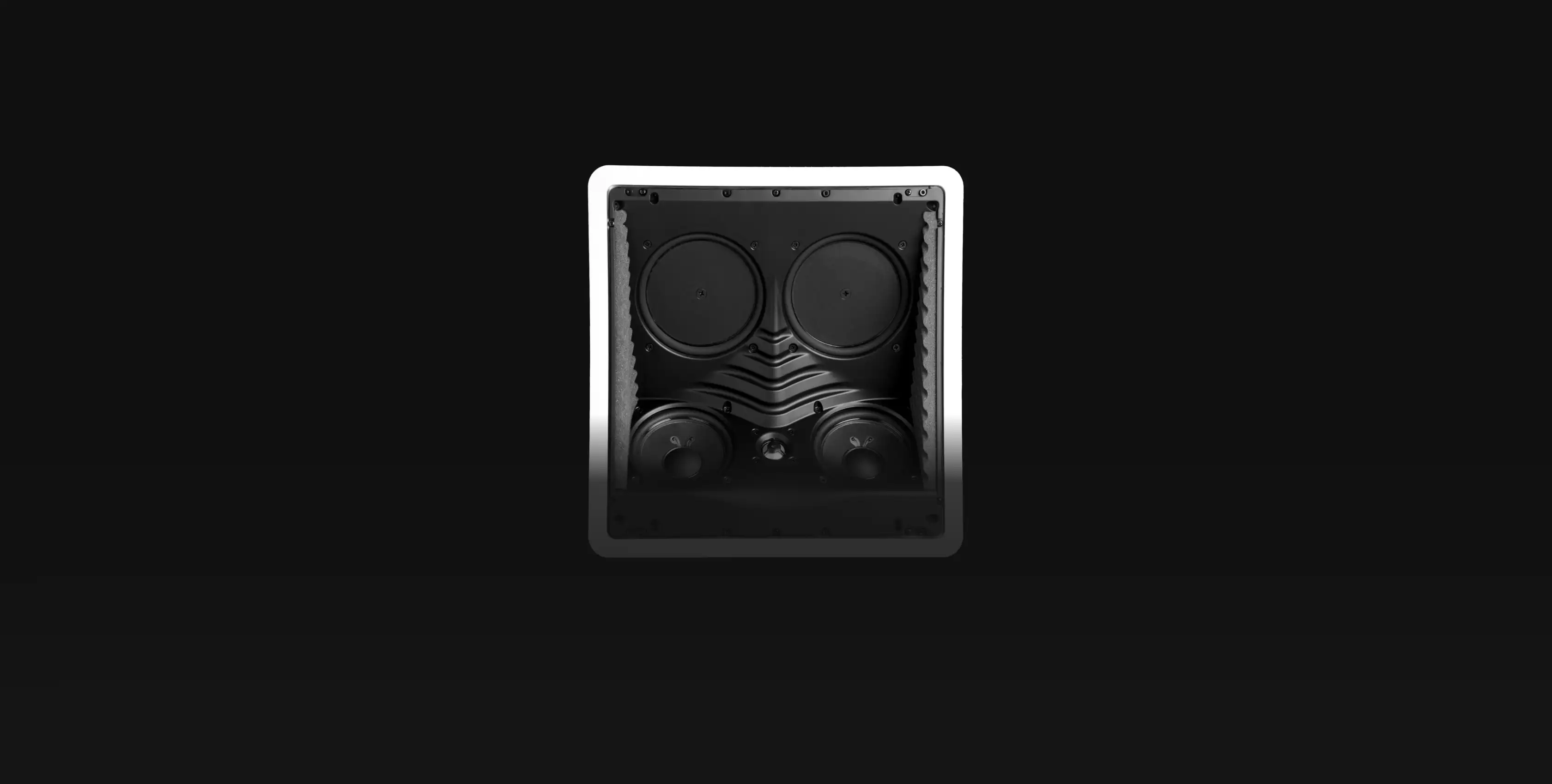 UIW RCS II Reference In-Ceiling Loudspeaker
Clearly Above... and Beyond
The UIW RCS II in-ceiling speaker produces phenomenally rich and immersive sound while it disappears above, virtually hidden in your ceiling. It's technology that took decades to perfect, but will only take you milliseconds to appreciate.
Front-Row Audio Experience
Sound comes to life with patented Wave Launch™ technology
Deep Bass, High Punch
From a pair of cast-basket drivers and pressure-coupled low bass radiators
Clear, Dynamic Highs
1" pure aluminum dome tweeter for extended range
Invisible Sound, Uncompromised
Reference Audio from Above
UIW RCS II speakers feature precisely-aimed drivers in our patented Wave Launch configuration – including two cast-basket midrange/woofers and a pure aluminum tweeter – angled downward toward the listening area for a full audio experience.

Reference-quality Drivers & RadiatorsFlagship Loudspeaker Performance
Ultimate In-Wall series speakers are designed with the same driver technologies as our flagship floorstanding speakers, enabling freestanding speaker-level performance from within your ceiling and walls.
The RCSII aluminum dome tweeter delivers a clear, precise high frequency response. Their ultralight, rigid construction enables them to play significantly higher frequencies than we can hear, providing effortless, distortion-free highs within and beyond the audible range.
Most in-wall speakers lack the larger driver area of floorstanding speakers. The RCSII's 5.25" midrange/woofer drivers match butyl rubber surrounds with rigid polypropylene cones in cast baskets to provide a much greater cone excursion than other comparably-sized drivers. The result is superior midrange and bass performance, wrapped in a compact, stealthy package.
Each RCSII includes twin 6.5" passive bass radiators. Passive radiators create more bass than comparably sized sealed or ported designs. The extra surface area moves more air, resulting in bigger and deeper low end that works beautifully on its own or mates seamlessly with subwoofers at a variety of crossover points.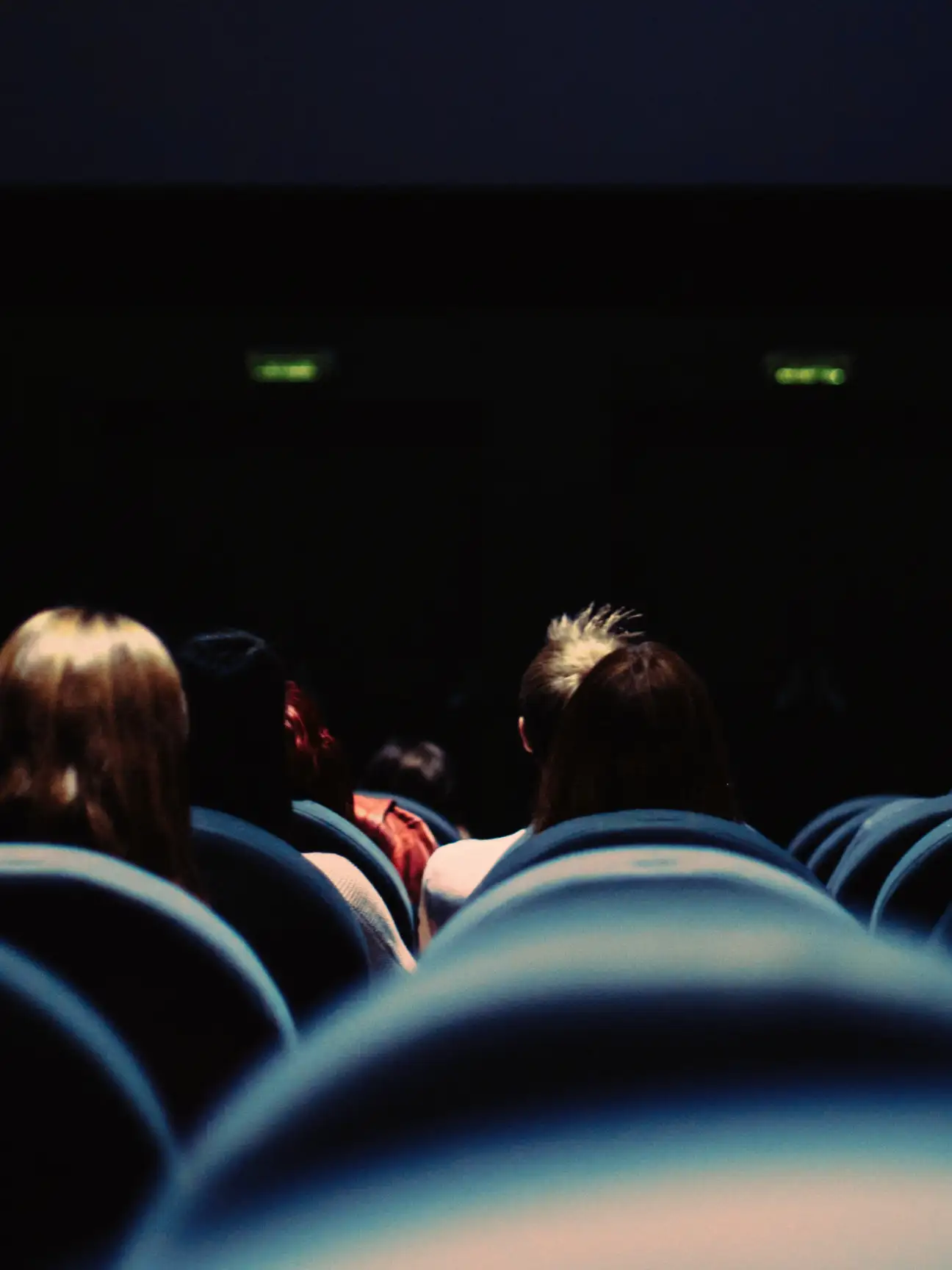 Wave Launch™ Technologyfor a theater-like presentation
The RCSII's Patented Wave Launch™ technology turns overhead speakers into engineering wonders, using precisely configured dual-angle baffles to create acoustics that make you believe you're in front row center.
Installation Flexibility
For Reference-Level Rooms
Whether new or existing construction, walls or ceilings, residential or commercial, UIW Reference Series loudspeakers feature simple, secure installations. From metal pivoting lock arms to paintable grilles and frames to fully sealed enclosures, Definitive Technology engineers designed speakers that put installation simplicity on equal footing with sound quality.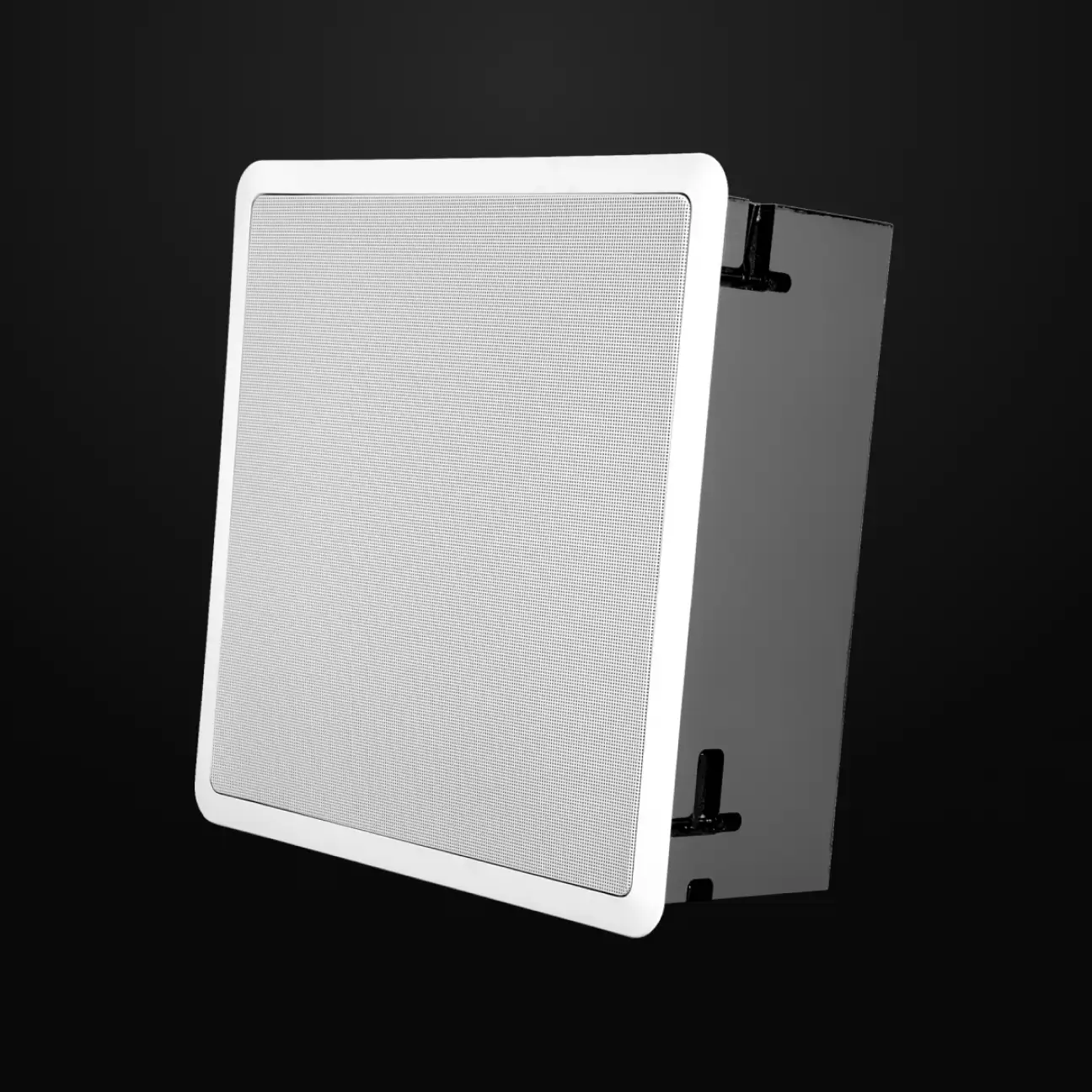 Fully Enclosedfor powerful sound where you want it
UIW Reference Series loudspeakers are fully enclosed and sealed with dense, acoustically inert, anti-resonant, anti-vibration Medite® wood. With the RCSII, you'll hear loud, accurate, uncolored midrange and tight, powerful bass with no buzzing or sound leakage into walls and ceilings.
OVERALL
Total Pieces
1
Total Frequency Response
22 Hz → 30,000 Hz
Nominal Impedance Range
8 ohms
Sensitivity (1 watt @ 1 meter)
92 dB
Included Accessories
(1) Wall Mounting Template, (1) Paint Mask, (1) Paintable Grille, (1) Self Adhering Foam Gasket
Cabinet Warranty
5 years
Drivers Warranty
5 years
Carton 1
19.5" (49.53 cm) h x 18.63" (47.32 cm) w x 12" (30.48 cm) d 22 lbs (9.98 kg)
LOUDSPEAKER
Availability
 US
Driver Complement
(1)  1" (2.54 cm) d (Round) Tweeter Tweeter, (2)  5.25" (13.34 cm) d (Round) Midrange Tweeter, (2)  6.5" (16.51 cm) d (Round) Bass Radiator Tweeter
Grille Dimensions
15.5" (39.37 cm) h x 15.5" (39.37 cm) w