Bowers & Wilkins 800 Series 3-way floorstanding 803 D3 (B)
Bowers & Wilkins 800 Series 3-way floorstanding 803 D3 (B)
803 D3 (B) (Each)
Bowers & Wilkins 800 Series 3-way floorstanding 803 D3 (W)
803 D3 (W) (Each)
Bowers & Wilkins 800 Series 3-way floorstanding 803 D3 (B)
803 D3 (B) (Each)
Bowers & Wilkins 800 Series 3-way floorstanding 803 D3 (RN)
803 D3 (RN) (Each)
Availability
Schedule Delivery
---
The 803 D3 is a completely new speaker. The most compact headed model Bowers & Wilkins has ever made, it boasts many of the qualities of its larger siblings, but in a room-friendly size.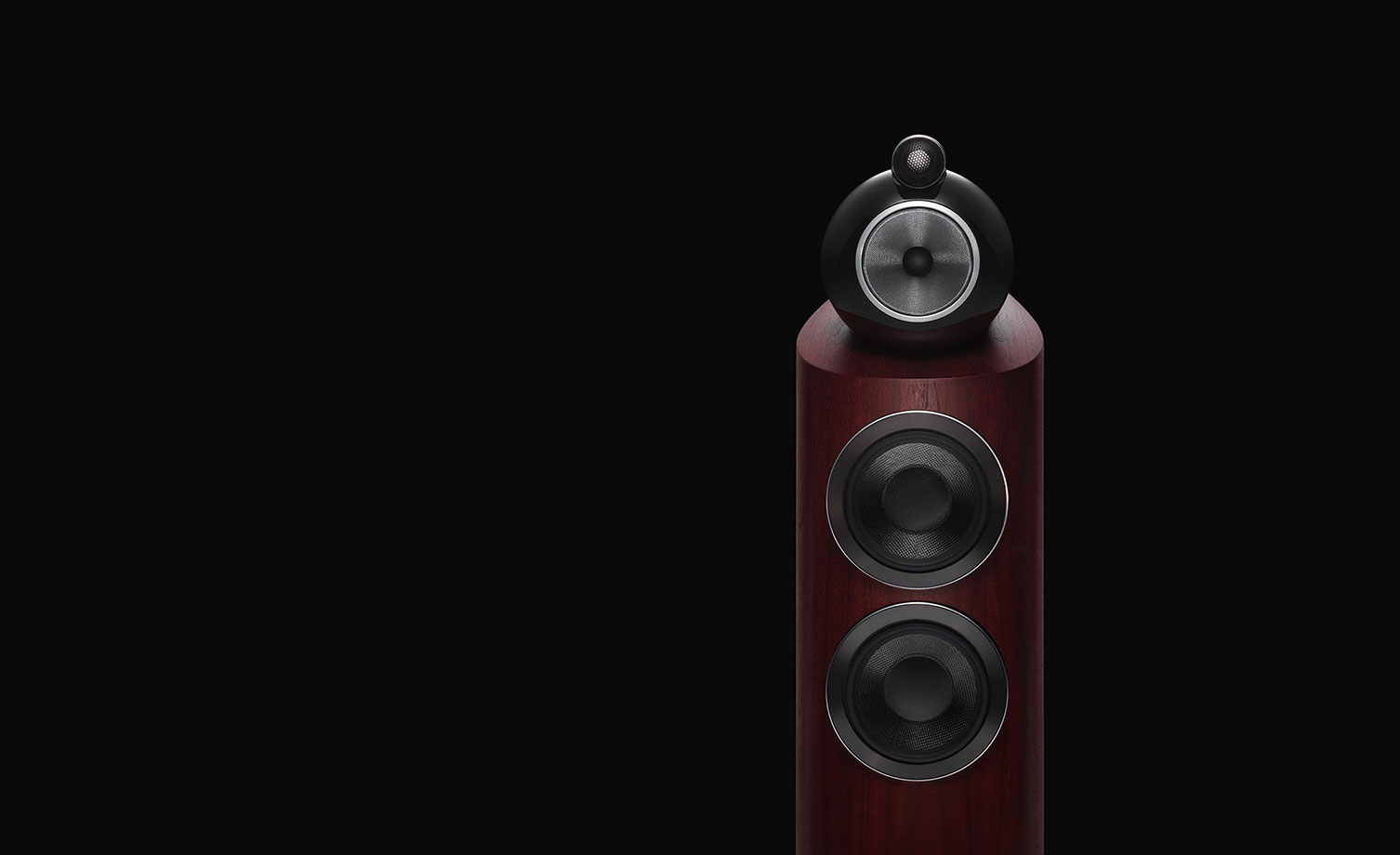 Perfectly formed
The 803 D3 is an elegant floorstander, delivering exceptionally natural and precise sound thanks to a combination of Diamond Dome tweeter, Continuum cone, Aerofoil bass and a more compact midrange head.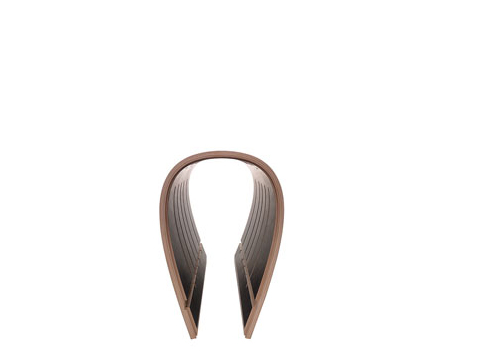 Reverse wrap cabinet
Relocating the curve of the cabinet to the front has a double benefit – it allows stronger joins at the back, while also helping sound dispersion across the curve of the baffle.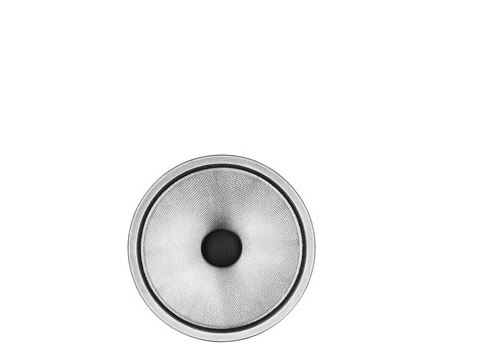 Continuum cone
The Continuum cone delivers pristine midrange performance by effectively negating the break-up behaviour that can adversely effect this all-important part of the spectrum.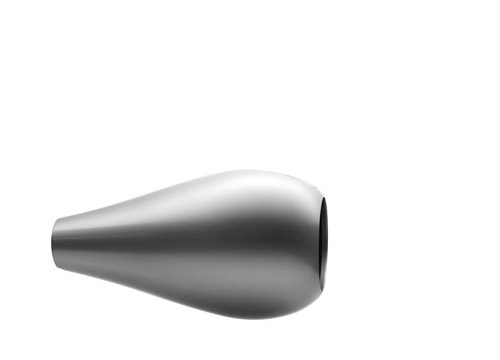 Turbine Head
The Turbine head is the ideal shape for sound dispersion, while its internally ribbed, aluminium construction ensures that it is acoustically inert.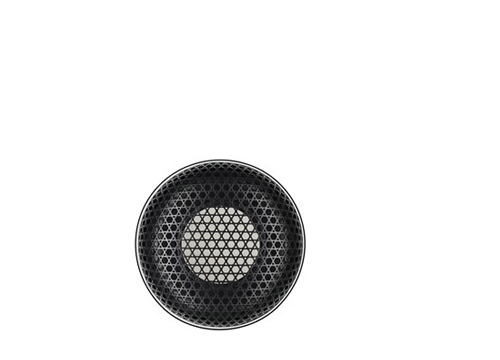 Diamond Dome Tweeters
Incredibly light, yet unbelievably rigid, Diamond is the ultimate tweeter material. Delivering the most revealing, natural treble you will ever hear.
Specifications
Technical features
Diamond Tweeter ,Anti-resonance plug,Continuum Cone FST ,Turbine head ,Aerofoil cone bass units,Flowport,Optimised Matrix ,Solid body tweeter,Tweeter on top
Description
3-way vented-box system
Drive units
1x ø25mm (1 in) diamond dome high-frequency,1x ø130mm (5 in) Continuum cone FST™ midrange,2x ø180mm (7 in) Aerofoil cone bass units,
Frequency range
16Hz to 35kHz
Frequency response
19Hz to 28kHz (+/-3dB from reference axis)
Sensitivity
90dB (On axis at 2.83Vrms)
Harmonic distortion
2nd and 3rd harmonics (90dB, 1m on axis),<1 % 70Hz - 20kHz,<0.3% 100Hz - 20kHz
Nominal impedance (min)
8Ω (minimum 3.0 Ω)
Recommended amplifier power
50W - 500W into 8Ω on unclipped programme
Max. recommended cable impedance
0.1Ω
Height:
1160mm
Width:
334mm
Depth:
498mm
Net weight
65.5kg (144lb)
Cabinet
Rosenut,Gloss black
Grille
Black
FM Audio Video balances product selection and depth with accessibility and a customer service staff that can demystify your home stereo, car audio or home theatre purchase. We have years of combined consumer electronics experience and our wealth of knowledge and understanding is the asset that helps us shine in a ocean of complacency and misinformation.
Expert
Custom Installation
We offer the finest custom installations along with expertise and personal service.
Expert
Custom Installation
We offer the finest custom installations along with expertise and personal service.
Authorized Dealer
Car Audio
FM Audio Video has been satisfying the Car Audio & Multimedia needs in Brantford and surrounding areas.
5 Pounds of Coffee
Price Match Guarantee
We will give you 5 pounds of coffee if we don't beat your best offer.
We have a large collection of exceptional brands
---